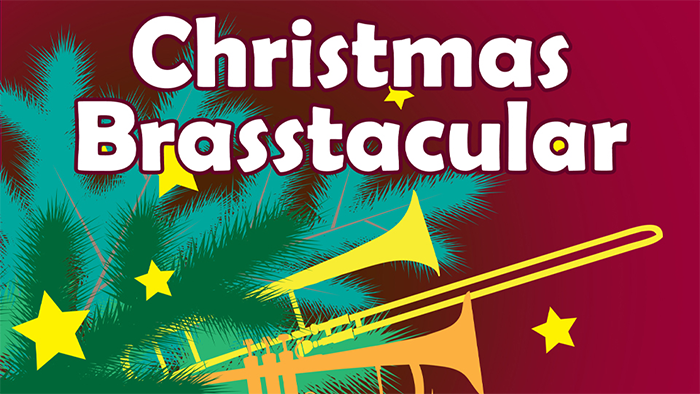 RIVER CITY BRASS: CHRISTMAS BRASSTACULAR
Every year, RCB brings tidings of comfort and joy to Southwestern Pennsylvania with their Christmas Brasstacular concerts. They're better than figgy pudding! Take a break from the Christmas chaos and let RCB transport you to a land of enchantment with your favorite holiday hits and music from family movies like Frozen and Polar Express. Their Christmas Brasstacular is the stuff that family traditions are made of…
IN PERSON TICKETS:
Students: $10; Non-student: $24 – $29
Season Subscription (5 concerts): $96 – $116
LIVESTREAM TICKETS:
$25 per household
$100 subscription (5 concerts)
Covid Safety Protocols for all RCB Concerts:
RCB Vaccination Policy: All patrons attending indoor performances for River City Brass will be required to provide proof of vaccination and identification at every performance, with exceptions for children under the age of 12 and people with a medical condition or a closely held religious belief that prevents vaccination. Patrons who fall into one of these exception categories must provide proof of a negative COVID-19 test (either a PCR test taken within 72 hours or an antigen test taken within 24 hours of the performance start time).
RCB Mask Policy: Masks will always be required of patrons regardless of vaccinations status or level of transmission in the county.