This year now more than ever, Westmoreland County's local historic and cultural sites need your support. Take a few minutes to look through your MANY options for fulfilling all your shopping needs this upcoming holiday season.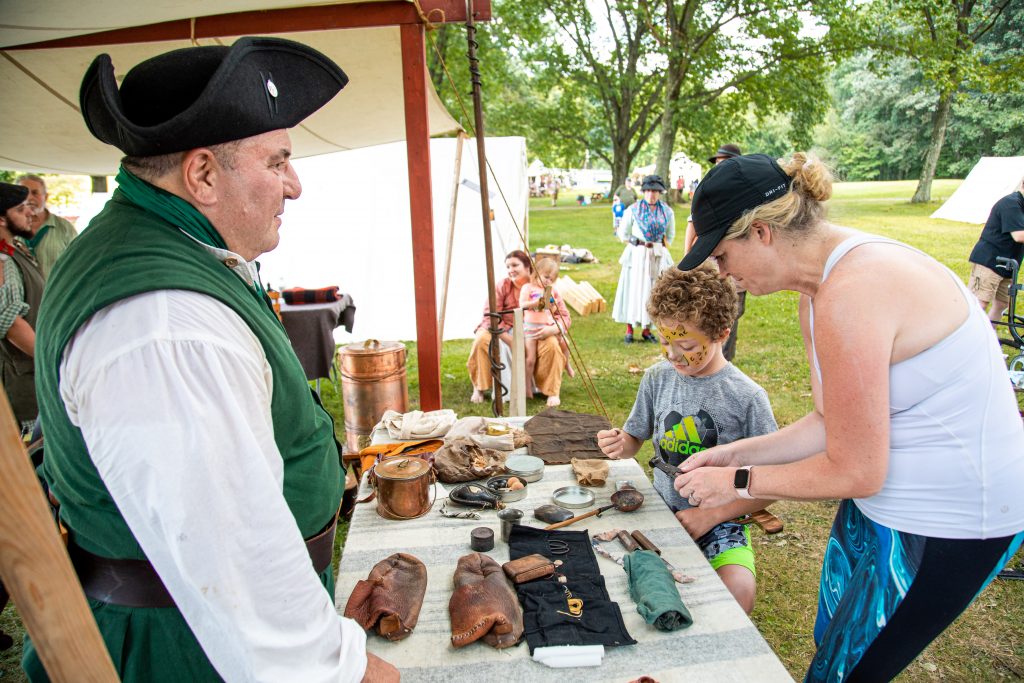 History
https://store.antiochianvillage.org/
From books to music to handcrafted gifts, the Antiochian gift shop has it all! Although the physical site is closed to the public at this time, you can still get all your purchases delivered right to your door using their online ordering.
https://baltzermeyer.com/store/
For the local history buff, consider a unique purchase from the Baltzer Meyer Historical Society. Their online gift shop features local records and fascinating church histories.
https://bushyrunbattlefield.com/gift-shop/
With a huge selection of history items, including apparel, art, books, toys, and more, Bushy Run Battlefield's online gift shop is THE place to find just the right local gift! Enjoy a holiday sale (15% off on all items) November 27-December 31.
https://www.fortligonier.org/museum/museum-shop/
If you happen to be in the Ligonier Area throughout the upcoming holiday season, make sure to stop at Fort Ligonier and peruse their gift shop. Proceeds from every purchase help maintain and sustain this significant historic site.
https://monessenhistoricalsociety.com/shop/
The Monessen Historical Society is famous for their ethnic Holiday cookbooks. Be sure to order your Italian, Slovak, and Polish Christmas Cookbooks before they sell out!
https://www.latrobehistory.org/store?page=2
For your Latrobe-themed gifts, stop by the Latrobe Historical Society. Preview their wares on their website!
https://www.lvrra.org/giftshopdisplay.php
Calling all train enthusiasts! The Ligonier Valley Rail Road Museum boasts a small but diverse online shop.
https://lhhc.org/lincoln-highway-experience/gift-shop.html?130d22185b3bff80b8910fd37c3096e8_catalog_id=1261541&130d22185b3bff80b8910fd37c3096e8_sort_by=1&130d22185b3bff80b8910fd37c3096e8_content_catalog_action=display_catalog
The Lincoln Highway Experience offers a small selection of items in its online gift shop, but you can also stop by the Museum in person to find even more treasures.
https://westmorelandhistory.org/store
The Westmoreland Historical Society online shop has an enormous selection of books, collectibles, stationery, and children's books and toys. You can find something for everyone at their store!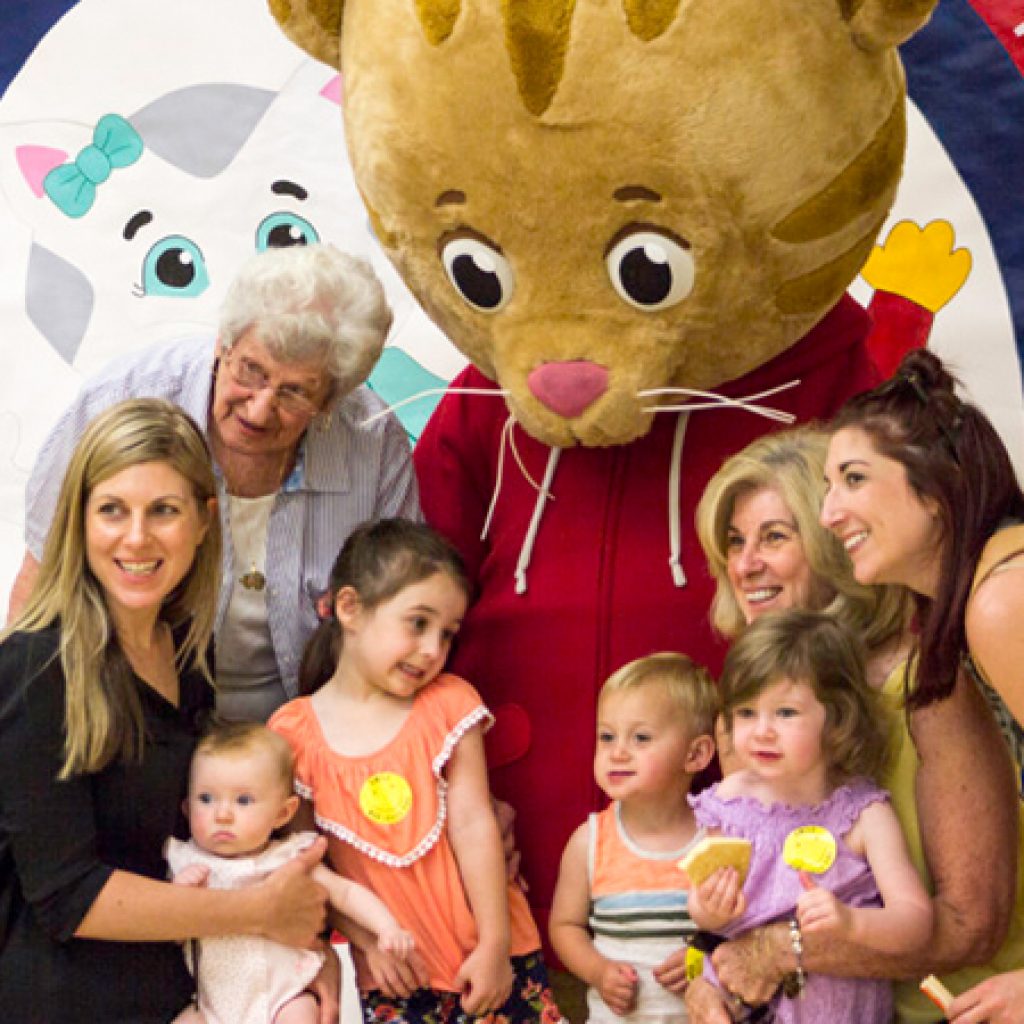 Community
https://www.latrobelaurelvalley.org/store/
The Greater Latrobe Laurel Valley Regional Chamber of Commerce offers a small selection of wares on its online store. Be sure to check out their Banana Split themed items.
https://www.latroberevitalization.org/events
For those looking to sponsor some holiday cheer in downtown Latrobe, the Latrobe Community Revitalization Program has opportunities for both Christmas Trees and Christmas Wreaths that will decorate downtown this upcoming season.
https://bookstore.stvincent.edu/
Attention Bearcats! Pick up your Saint Vincent college gear through the online Bookstore.
https://www.greensburg.pitt.edu/student-resources/campus-store
Hey all you Bobcats! For your Pitt at Greensburg wares, check out the online campus store.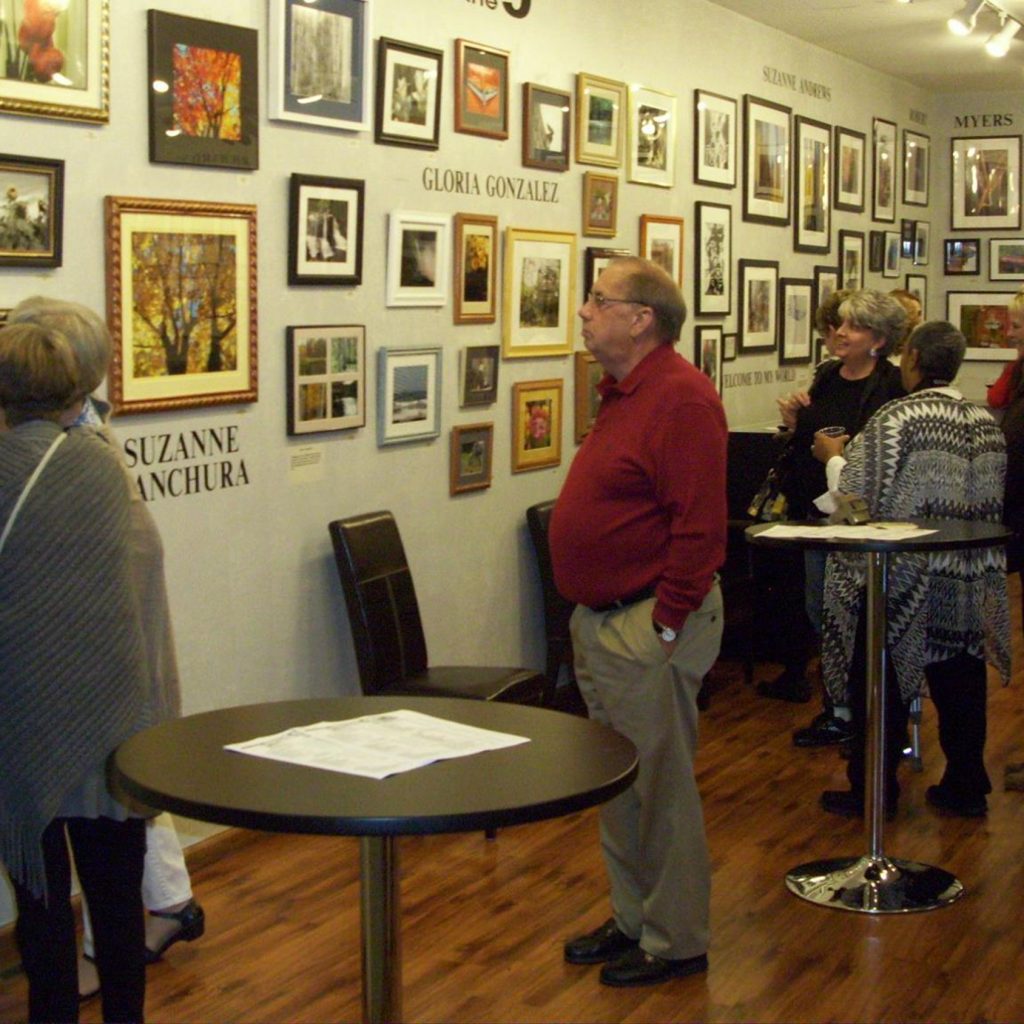 Arts & Culture
https://www.greensburgartcenter.org/
From now until the end of December, the Greensburg Art Center is running their Art of GIFTing event. Featuring gorgeous, locally made jewelry, art, and gifts from area artists, this is not an event you want to miss. Available in person during their business hours.
https://www.latrobeartcenter.org/contact
Visit Latrobe Art Center during their business hours to shop their selection of art work and Mister Rogers themed gifts.
https://www.sama-art.org/shop?page=3
The Southern Alleghenies Museum of Art organization offers an online shopping experience for interested parties!
https://thewestmoreland.org/visit/museum-shop/
Visit The Westmoreland in person for a totally immersive shopping experience, or browse an online selection of their gorgeous and high-end gifts for your loved ones.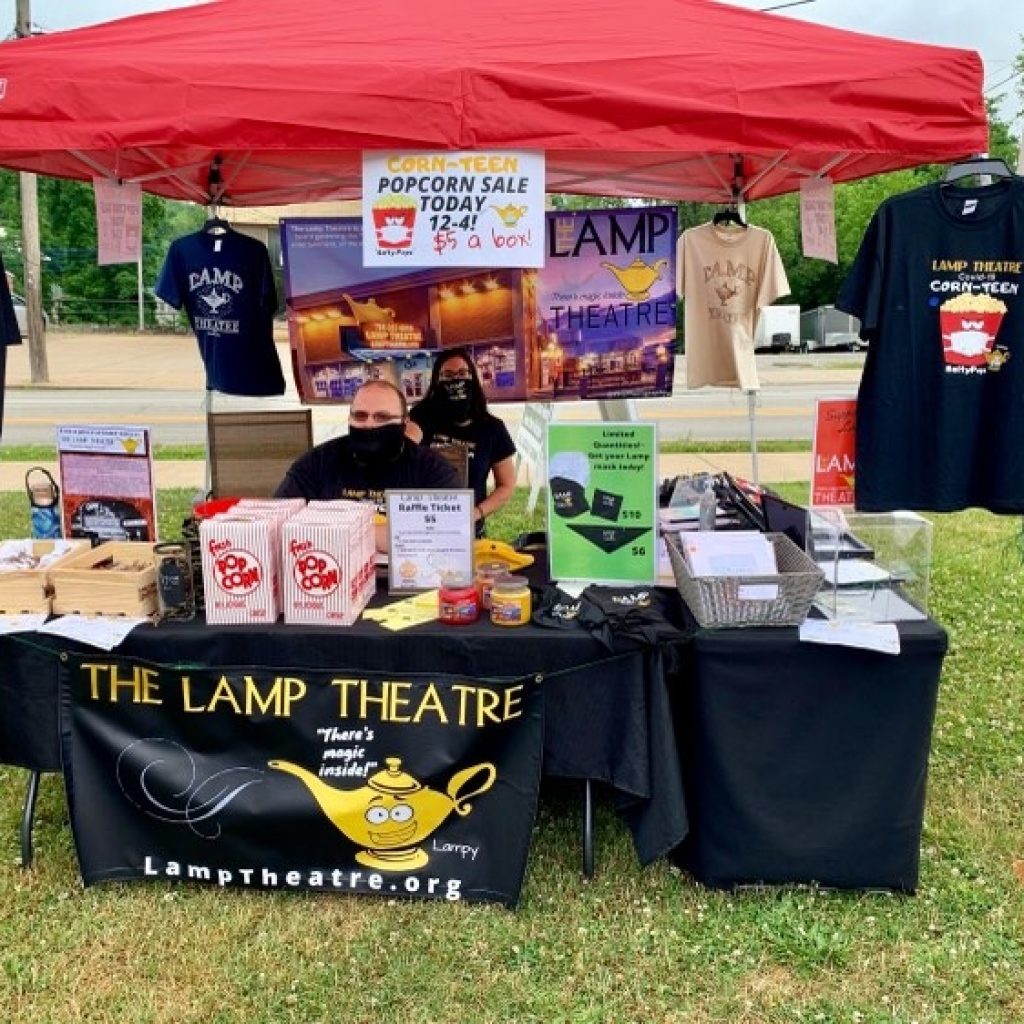 Performances
https://www.lamptheatre.org/gift-shop
Even though shows aren't an option right now at The Lamp Theatre in Irwin, you can still make merch purchases to support them and show off your Lamp Theatre Love!
https://www.levelonegraphics.net/stageright
Represent everyone's favorite Student and Professional Production Company in Westmoreland County by shopping their online store!
https://www.thepalacetheatre.org/westmoreland-cultural-trust/wct-gift-cards/
To get your family and friends thinking of brighter days, consider purchasing them a Westmoreland Cultural Trust gift card to be used for eventual ticket purchases.
https://westmorelandsymphony.org/tickets
The Westmoreland Symphony's 2020-2021 season is available for everyone to view through digital performances! Check out their list of upcoming shows and buy you and your friends and family tickets for these stunning performances.