Cover Photo Courtesy of Photos by AW
October is ending, but the holiday season merrily marches on.
We were able to get a sneak peek of just a few of the many events our county's historic and cultural organizations will offer to residents & visitors throughout November and December.
Greensburg Art Center
Happening NOW through December 21st, the Greensburg Art Center welcomes all to its "Art of GIFTing" event. This holiday event is a unique opportunity to view and purchase artwork by local artists. Come in and browse, shop, mingle, and buy holiday gifts or treat yourself to something special.
Items on sale include wall art, pottery, sculpture, fabric art, jewelry, and more. Participate in a weekly scavenger hunt for a chance to win gift certificates toward your holiday purchases.
The Greensburg Art Center is open for shopping Tuesday through Friday from 10am to 4pm, Thursday evenings an extra amount from 4pm-8pm, and Saturday from 1pm-4pm.
For questions, please contact the Greensburg Art Center at 724-837-6791, or visit their website greensburgartcenter.org.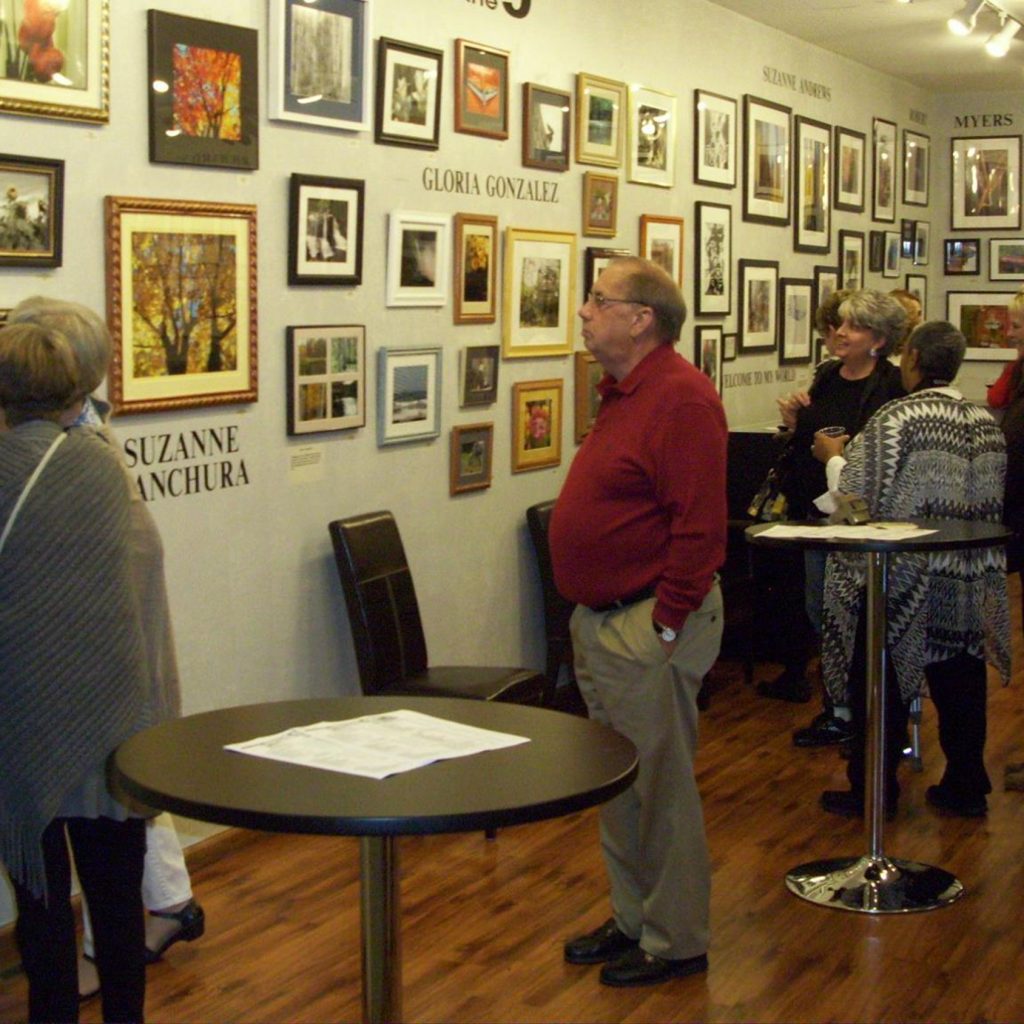 Norwin Historical Society
The Norwin Historical Society is celebrating the 25th Anniversary of their Holiday House Tour this year! Due to the extraordinary challenges of COVID-19, they are planning to host a virtual tour to be viewed online, OR you may prefer to view at the limited-seating watch party which will take place at Greenhouse Winery.
Several options are available in order to participate!
Viewings will be available online via a specific link (and unique password) directly from the historical society's website to ticket purchasers only, Saturday, December 5th and Sunday, December 6th. Instructions will be sent to you prior to the tour date to access. You must reserve your tickets by December 3rd at midnight!
To view the tour at the watch party held at the Greenhouse Winery in Irwin on December 6th from 5pm to 8pm, (which will include a light supper and wine tasting) you can save your seat by signing up on the historical society website, https://www.norwinhistoricalsociety.org/events/holiday-house-tour/.
You may contact Dana at the winery to ensure your group will be seated together. Please call Dana at 724-446-5000 and select option 1, or email her at irwin@greenhousewinery.com.
Your ticket purchase for both options can be made by credit card from the historical society website, norwinhistoricalsociety.org.
You may also choose to print your sign-up sheet from the historical society web site, provide your information, and then mail your donation to the Norwin Historical Society.
Or, you can visit the Norwin Library or the Chamber of Commerce to sign up for either the in-person or virtual event and pay your donation by cash or check.
This event has been enjoyed by the people of the Norwin community for decades and is a much anticipated kickoff to the holidays year after year. The Norwin Historical Society relies heavily on the tour as their main source of income for the organization. They hope you will consider this opportunity to subscribe in order to view these beautiful homes from the comfort of your home or at the Greenhouse Winery for a fun evening with friends. Sign up early, limited in-person seating!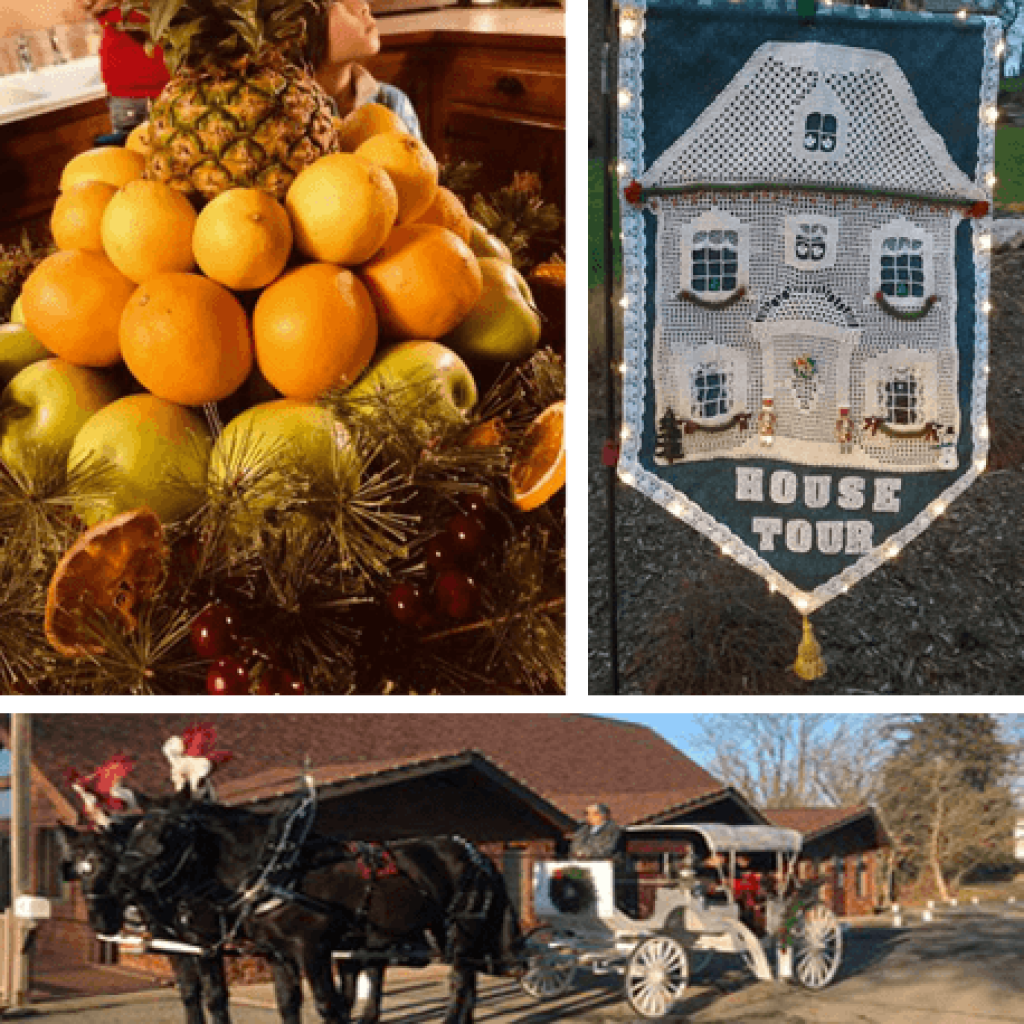 Westmoreland Historical Society
The Westmoreland Historical Society's House Tour is also going virtual this year, to be held Thursday, November 5th at 5:30pm. Then, on Saturday, November 7th, their Virtual Tea event will be held. And of course, the Sunday after Thanksgiving, November 29th, the historical society will offer beautiful wares for Museum Store Sunday.
First, join them for a virtual program featuring photos and stories about 13 years of grand houses that have hosted their Toast the Tour Cocktail Parties. In addition to stunning photos of exteriors and interiors, guests will learn about the history of the county, the stories of the original owners, and how the style and architecture of a house provide clues to its history.
This program and fundraiser offers two ticket types, each with special bonuses.
General Admission is $50 and includes a private link to view the live Zoom program or a link to a recording of the program along with a $25 Rizzo's Malabar Inn gift card. This ticket is available here: https://westmorelandhistory.org/product/general-admission-to-historic-house-tour-virtual
The Elizabeth Hanna VIP Ticket is $100 and includes links to the program, a $25 Rizzo's Malabar Inn gift card, and $20 worth of raffle tickets. This ticket is available here: https://westmorelandhistory.org/product/elizabeth-hanna-vip-ticket-to-historic-house-tour-virtual
Raffle tickets may also be purchased at $5.00 each or $25 for five. Three baskets valued at more than $150 will be raffled. Sponsorships are also being offered. Please call the Westmoreland Historical Society at 724-836-1800 to inquire.
The historical society hopes that those of you who have been regulars at this event over the years, or who may never have attended, will consider supporting them this year as they have faced the unusual challenge of having to cancel most of their spring, summer, and fall events.
Please make your reservations by calling the Westmoreland Historical Society office at 724-836-1800 x 210 or visiting their online shop at https://westmorelandhistory.org/store.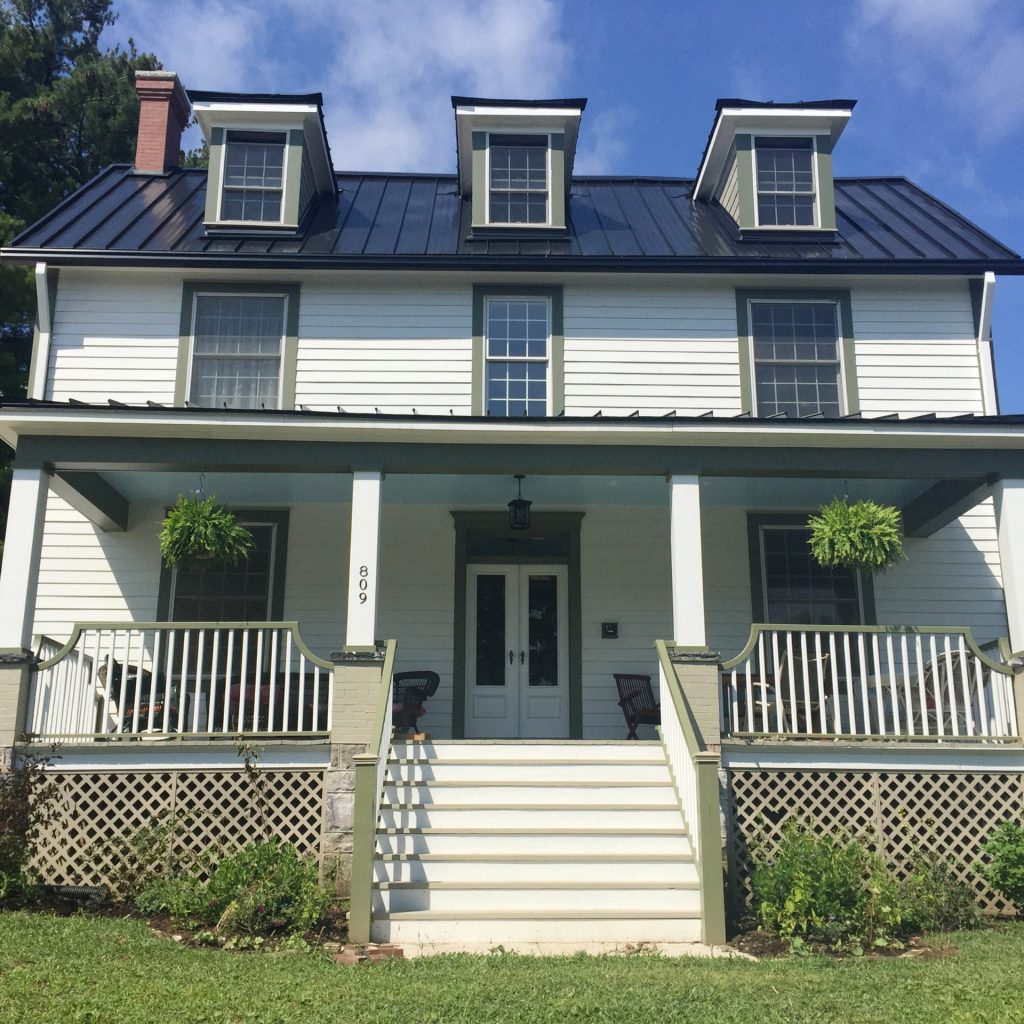 Then, gather your favorite cup and fill it with tea or your favorite beverage and join the historical society for a lighthearted look at the history of tea drinking. This fun and informative event will be hosted on Saturday, November 7th from 11:30am to 1:30pm by the Westmoreland Historical Society staff and volunteers from the First Commonwealth Parlor in the c. 1913 Steel House.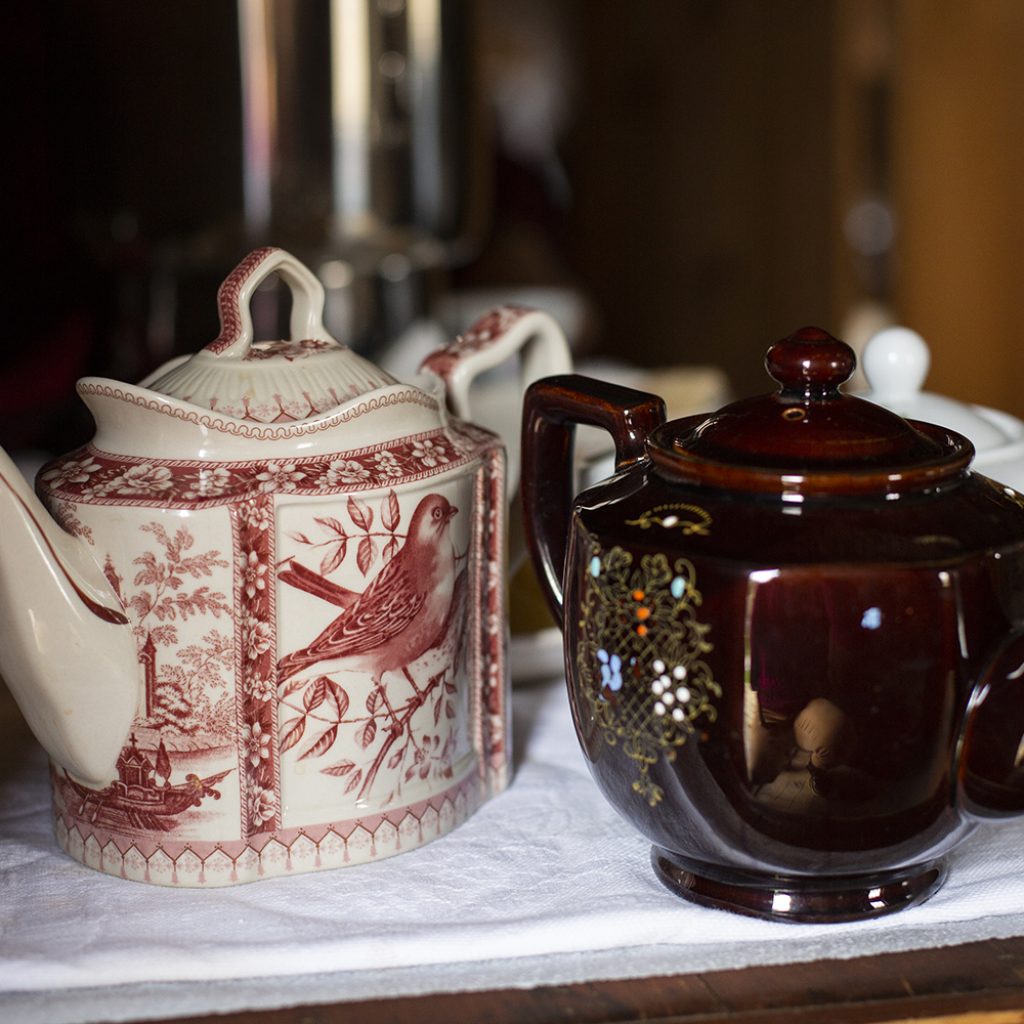 And finally, when you purchase a gift from a museum store, you help to sustain the museum's service to its community and the public. The Westmoreland History Shop will be one of 1,400 museums around the world offering relaxing, inspired shopping for Museum Store Sunday.
Museum Store Sunday offers a special shopping experience in one-of-a kind stores (in person and online), showcasing broad assortments of unique, mission-specific gifts. The Westmoreland History Shop will be offering history-inspired books for adults and children, holiday and home decor, vintage toys and games, jams and jellies, handmade ceramics, jewelry, artwork, and more.
Join them on Sunday, November 29th from 12:30pm to 4:30pm for this festive event.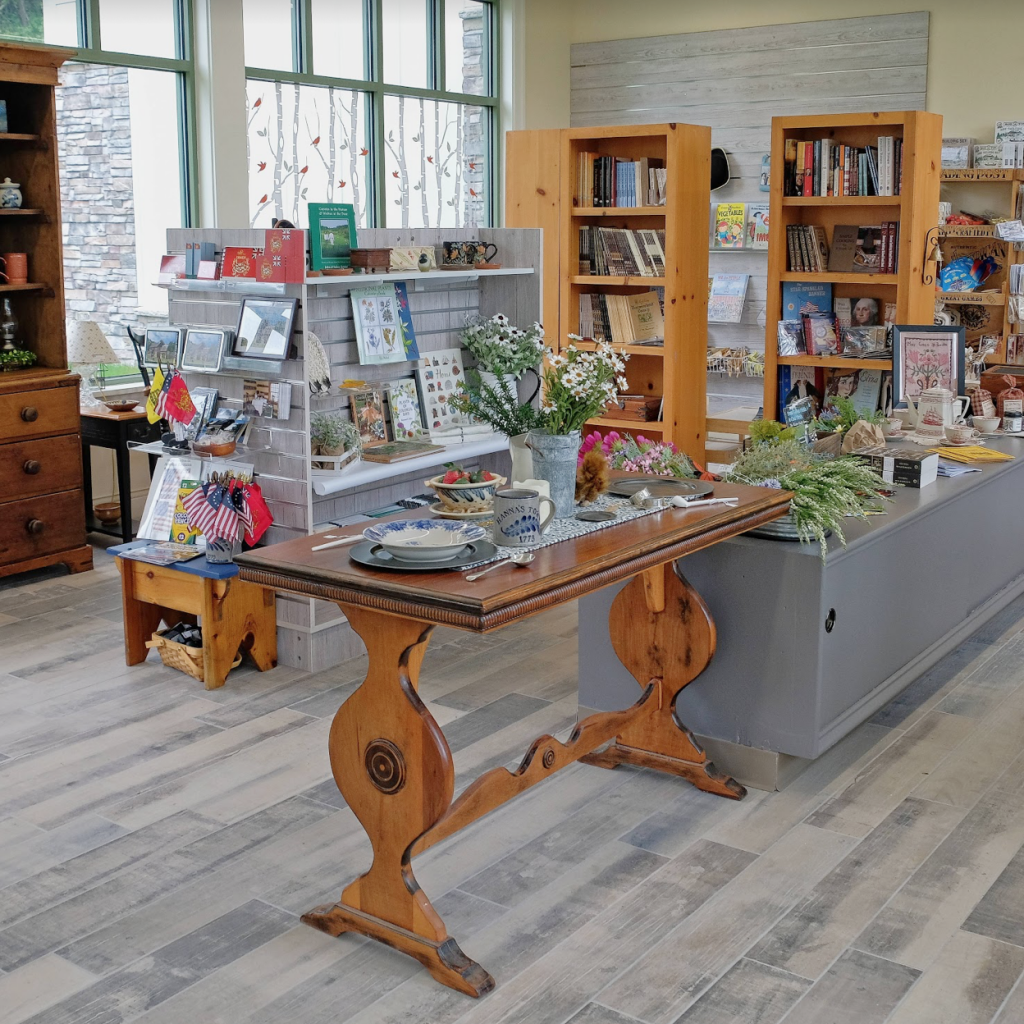 The Westmoreland Museum of American Art
The Westmoreland's November and December events are sure to bring holiday cheer to you and your loved ones. Take a look at three of their upcoming events:
Holiday Mart: Weekend of November 6th – 8th
Enjoy a weekend of holiday shopping at the Museum Shop with a special 10% savings on all regularly priced items, a Maker Meet and Greet, live holiday music and complimentary swag bags* that include gift wrapping essentials and more. Shop a curated selection of merchandise from the Makers Meet and Greet and other artists like Lorraine Cahill, Tate Newfield, Kathryn Stanko, Merriann Grant, LaVerne Kemp, Connie Blair, and many more!
*Swag bag gifts will be provided to those who make a purchase. Only one swag bag per shopper, while supplies last.
For more information: https://thewestmoreland.org/event/holidaymart/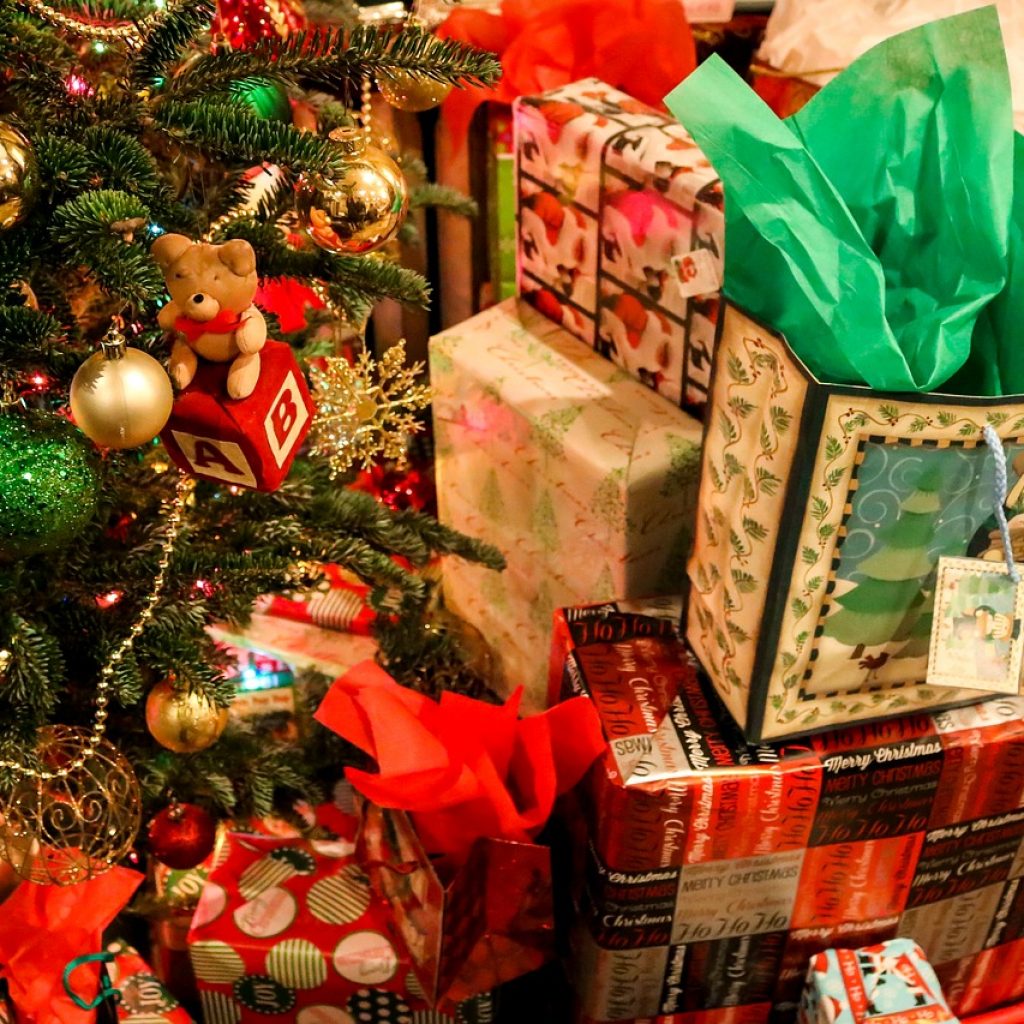 Winter Lights Illumination Night: November 13th 5-7pm
Watch as the Museum's exterior becomes aglow for our second annual Winter Lights. Warm up with complimentary hot chocolate and gourmet hot dogs, and the Museum galleries will be open to explore. Winter Lights will run through Sunday, February 13th, from dusk to 10pm nightly. The cost is $10 per member or $12 for non-members.
For more information: https://thewestmoreland.org/event/winter-lights-illumination-night/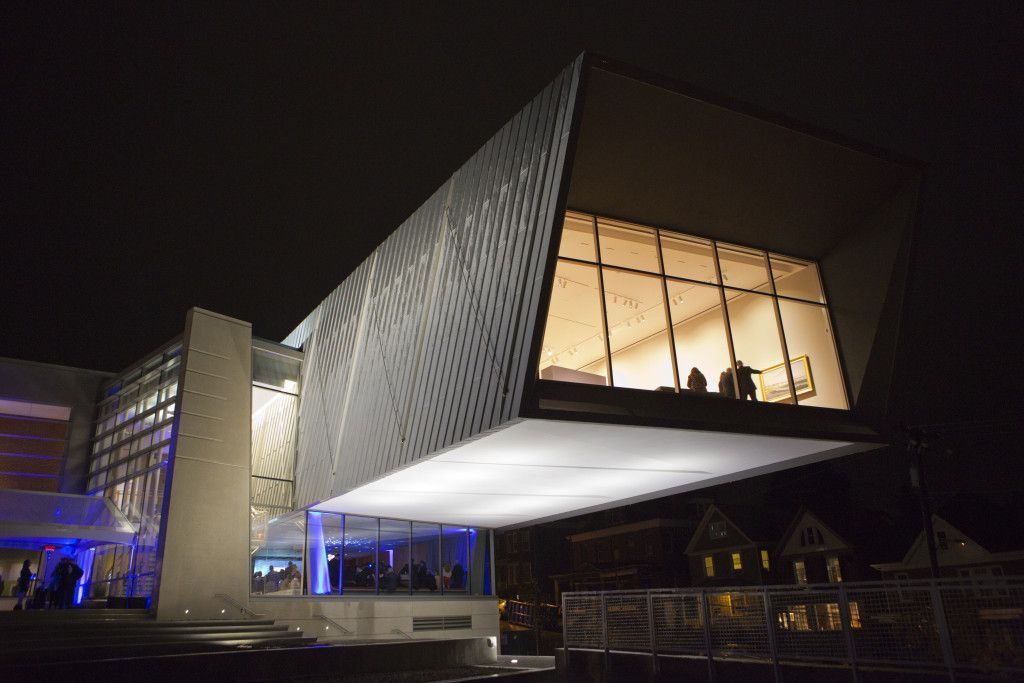 Virtual Pop-Up Studio – Putz House: Wednesday, December 9th 6:30pm-8:30pm
Take a walk down memory lane! Assemble, paint, and decorate Putz style houses with traditional festive décor of days gone by. Kits will include structural house elements, but you will also need some basic supplies.
For more information: https://thewestmoreland.org/event/virtual-pop-up-studio-putz-house/