Fall is a time of change and transition. Two of our local organizations, Latrobe Art Center and the Lincoln Highway Experience, are undergoing exciting shifts in leadership.
If you've been to Latrobe Art Center over the past two years, you will have met, or at least encountered the work of, Latrobe native Lauren Buches.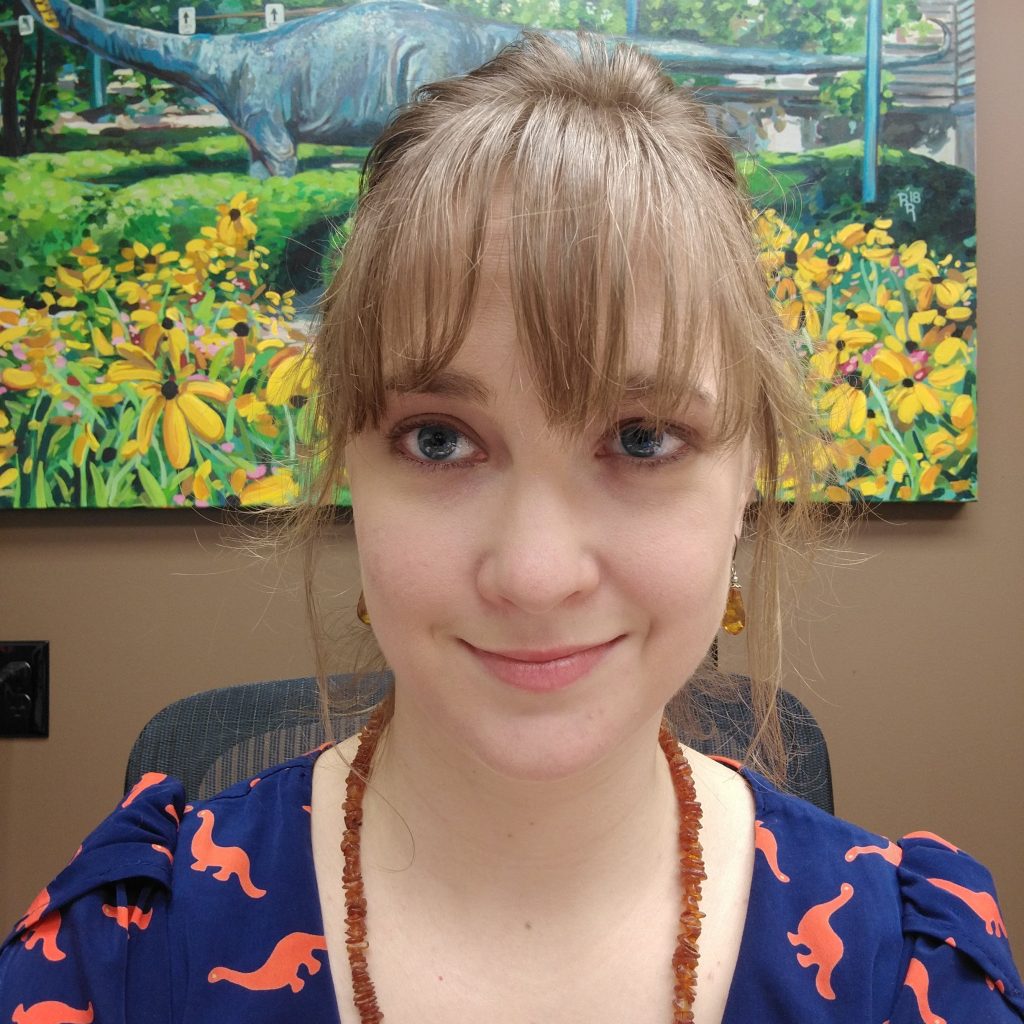 Lauren's career began at Bushy Run Battlefield in 2010, which was her most history-centric job in the ensuing decade. We were able to talk to her about her past experiences, and get a glimpse into her plans for her work at the Lincoln Highway.
"I had always hoped to return to a history-focused job someday. Over the past ten years, I have worked at Bushy Run Battlefield, the Carnegie Museums, Westmoreland Heritage, and of course, Latrobe Art Center. All of these jobs have continued to build my skill-set in the nonprofit world, giving me experience in managing nearly every aspect of an organization's operations, connecting with community members, and partnering with interested parties outside of the organizations I worked for. Of course, my most recent position as the Executive Director of Latrobe Art Center has prepared me to lead as the Executive Director of the Lincoln Highway Experience."
It goes without saying that leaving the Art Center is a bittersweet experience.
Lauren's fondest memories of her time there revolve around one word: community.
"I always looked forward most to Mister Rogers Family Day and Holly Jolly Christmas in Latrobe. Up until the day of, everything is crazy and unbelievably busy. Then, the day of those events, there is this magical point where a flow takes over and you can sit back for a moment, take the atmosphere in, and enjoy all the families and friends making happy, beautiful memories."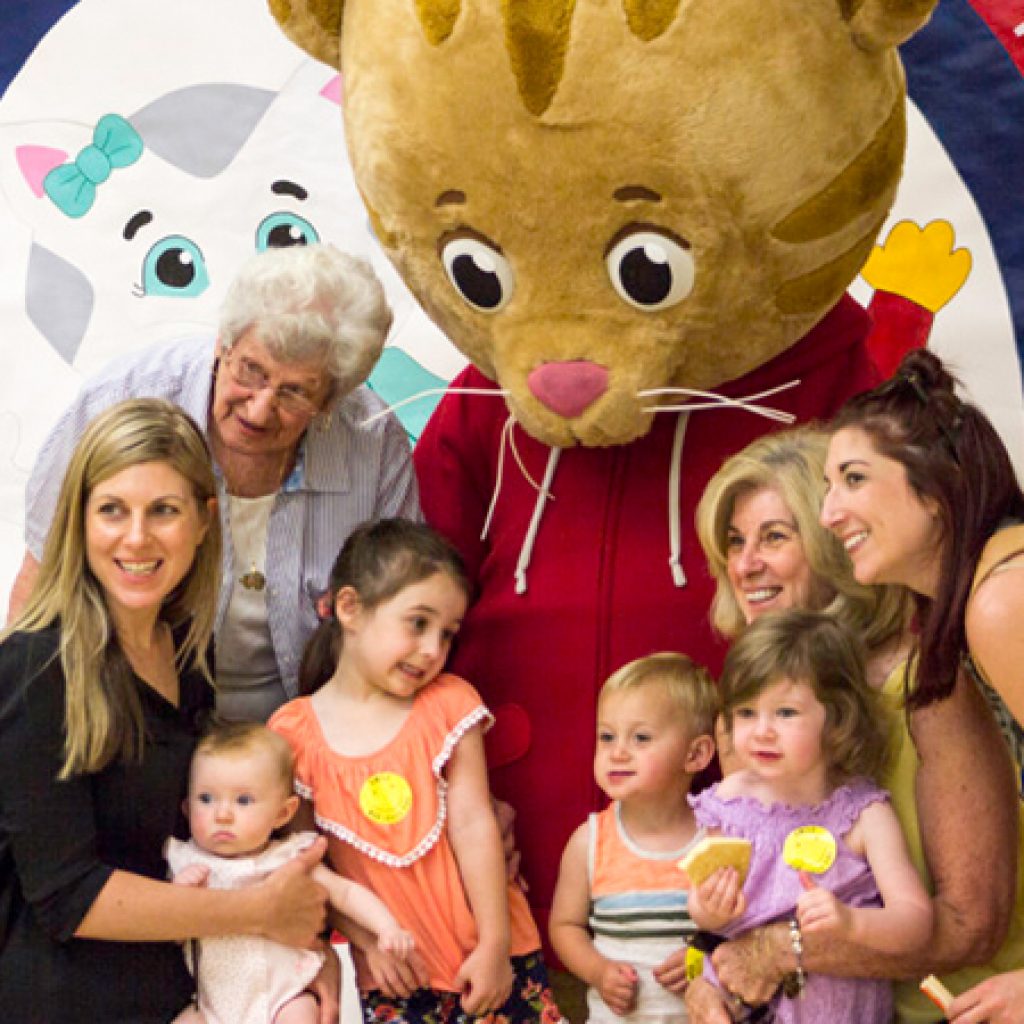 The same goes for her accomplishments during her time at Latrobe Art Center.
"Again, building up the community around the art center was very important to me. Two examples come to mind right away. The first is our collaborative 'Art Neighbors' exhibit held in conjunction with the Greensburg Art Center. This exhibit was a beautiful chance to share artwork from members of both organizations, and a great way to bring awareness to the surrounding communities of our shared goals and initiatives. The second example is Latrobe's Shop Hop Nights. Latrobe Art Center houses Ricolita's Café, and during these once-a-month shopping evenings in the downtown area, we would stay open late to welcome shoppers and neighbors who otherwise may not be able to come see us during the work day."
As Lauren departs for the Lincoln Highway Experience, she is most excited to return to her history-loving roots.
"I remember driving to high school with my dad and noticing the Lincoln Highway signs along Arnold Palmer Drive, and wondering why it was called the Lincoln Highway. I asked him what exactly that meant, and why was it called the LINCOLN Highway? Had Abraham Lincoln travelled it? If not, why that name? He grew exasperated with all my questions, and told me to research and figure it out myself! As I've grown up in the area, I've started to appreciate the history of this fascinating road. Most people think our modern-day Route 30 is the exact path of original Lincoln Highway, but that's not always the case. The layers of history behind the road are fascinating and exciting to me. I'm also looking forward to connecting to today's organizations along the Lincoln Highway Heritage Corridor and seeing how we can collaborate to better tell the story of the highway's heritage and history."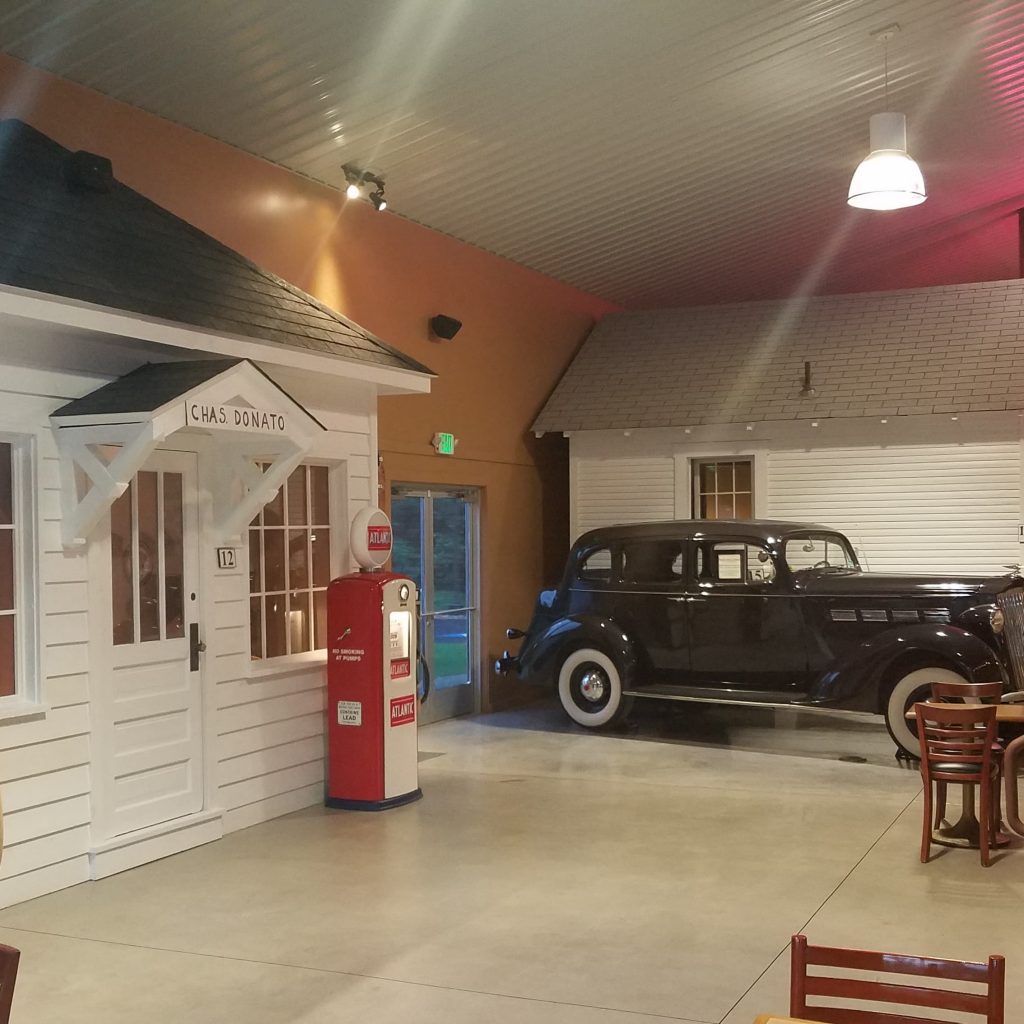 In the first few days and weeks, Lauren will spend her time training under the Lincoln Highway's outgoing Executive Director, Olga Herbert.
"The highest priorities are going to be fulfilling grants and introducing myself to essential organizations along the highway. Everything else will come with time!"
Lauren's newest adventure has begun, and she wanted to share some parting words regarding her time at Latrobe Art Center.
"I am so sad to leaving that stage of my life behind, but I am looking forward to continuing to collaborate with Latrobe Art Center as a community partner. I know there will be some fantastic ways these two organizations can create some special, local experiences for everyone to enjoy."