Antiochian Heritage Museum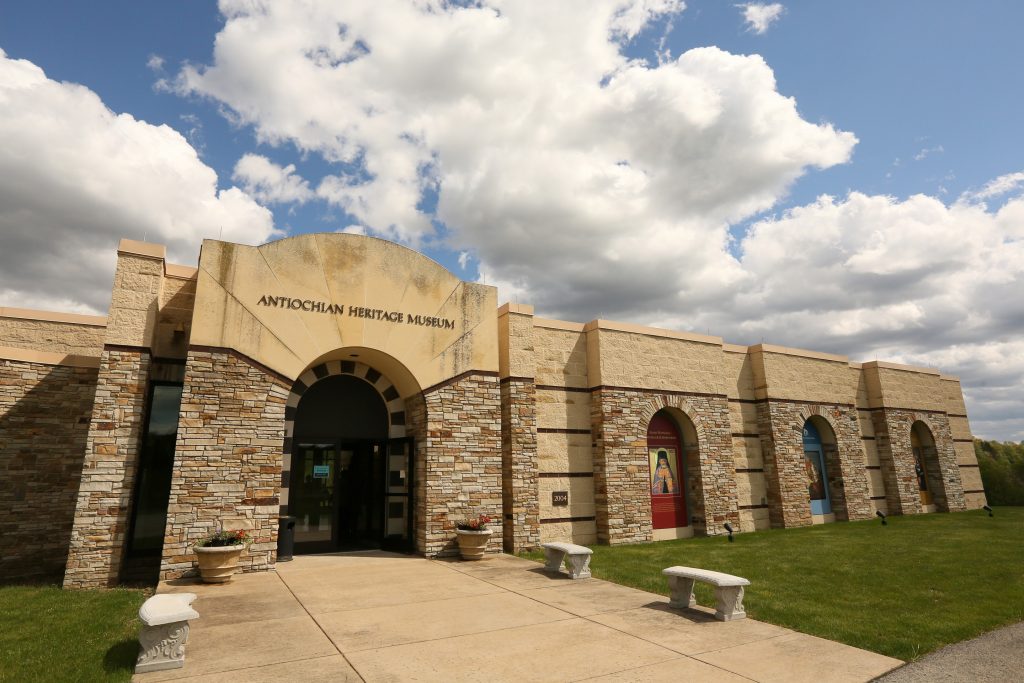 Description:
A glimpse into the heritage of Orthodox Christianity and the Eastern Mediterranean region of Antioch, referenced in Acts 11:26. Exhibits range from richly inlaid wood furniture to antique religious icons. Located north of Ligonier, the museum also seeks to connect local history within the greater context of its collection.
Address
140 Church Camp Trail
Bolivar, PA 15923
Contact
724-283-3677
Antiochian Heritage Museum Posts
Hello world!
Welcome to WordPress. This is your first post. Edit or delete it, then start writing!