Winnie Palmer Nature Reserve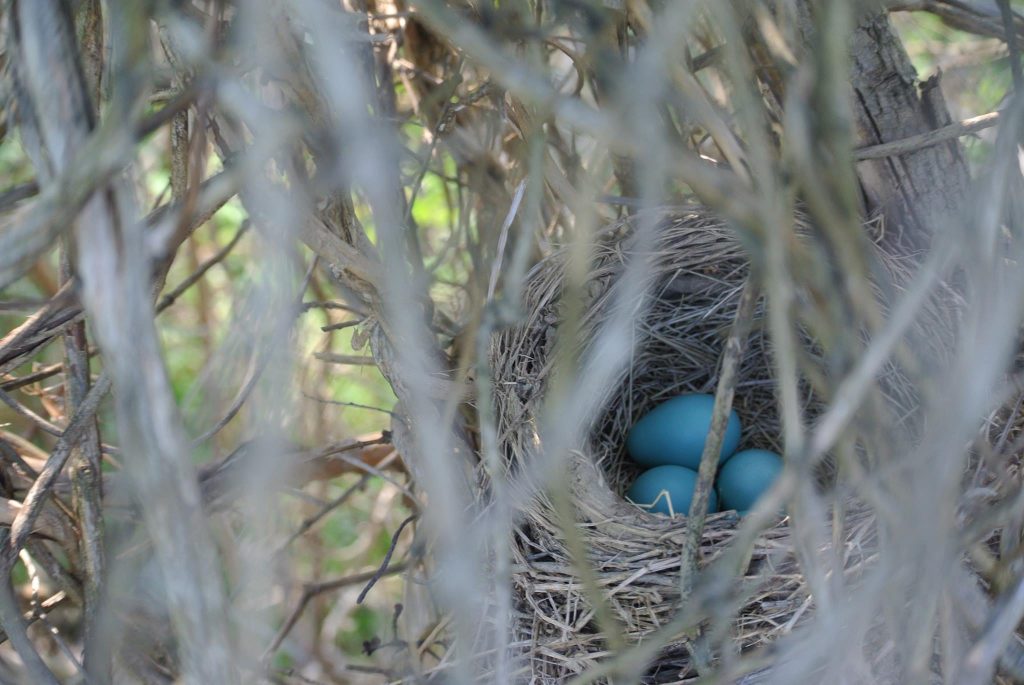 The Winnie Palmer Nature Reserve is a 50-acre reserve at Saint Vincent College. The Nature Reserve, nestled between the busy Route 30 corridor and Route 981, is a beautiful recreation area filled with over two miles of trails, native plantings, an Environmental Learning Barn, the Historic Lochry Blockhouse and much more.
Winnie Palmer, wife of golf legend, Arnold Palmer, had served on the Board of Directors for Saint Vincent College for years and she loved looking out across the overgrown field from Route 981 to see the Saint Vincent Basilica and College, a place where she'd fostered many friendships through her involvement with philanthropic endeavors over the years. The parcel of land could easily have been developed, but to her, developing the land would indelibly smudge the scenery. The Nature Reserve was only a thought to Winnie, but after her death, her family and friends began to seek funds to see her dreams come true and help preserve the view of Saint Vincent that she loved so much. In 2000, the Winnie Palmer Nature Reserve was incorporated and began to become a reality.