Westmoreland Pollinator Partners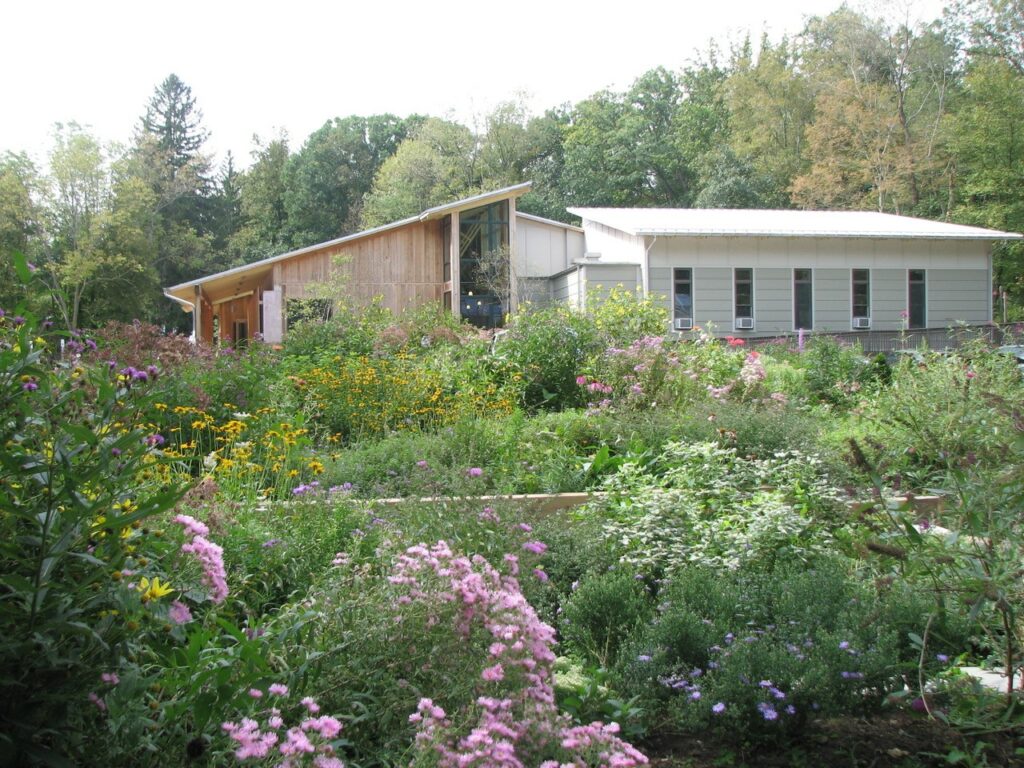 Formed in 2019, Westmoreland Pollinator Partners (WPP) is a group of 24 nonprofit organizations, parks, schools and community gardens dedicated to promoting, protecting and preserving pollinators and their habitats in Westmoreland County.
Our mission is to
Raise awareness for animals and native plants essential to our regional ecosystem
Cultivate and conserve pollinator-friendly habitats
Engage the residents of Westmoreland County in exploration and appreciation of their local environments
In addition to organizing the gardens as a consortium to support pollinators and native plants, WPP conducts educational programs, both individually and as part of WPP.
Foremost is teaching the concept that
Native plants improve wildlife habitat,
maintain and conserve regional plant biodiversity,
avoid the introduction of exotic invasive plants,
and create and maintain a "sense of place".
In 2023, Westmoreland Pollinator Partners plan to focus our programs on the iconic Monarch butterfly's endangered status. Our mission will be to educate the public to plant natives for enriching this butterfly's and other pollinators' local habitat.
Westmoreland Pollinator Partners goal is to have 250 Monarch Waystations in Westmoreland County by the end of 2023. Find out how on www.monarchwatch.org.