Westmoreland Performing Arts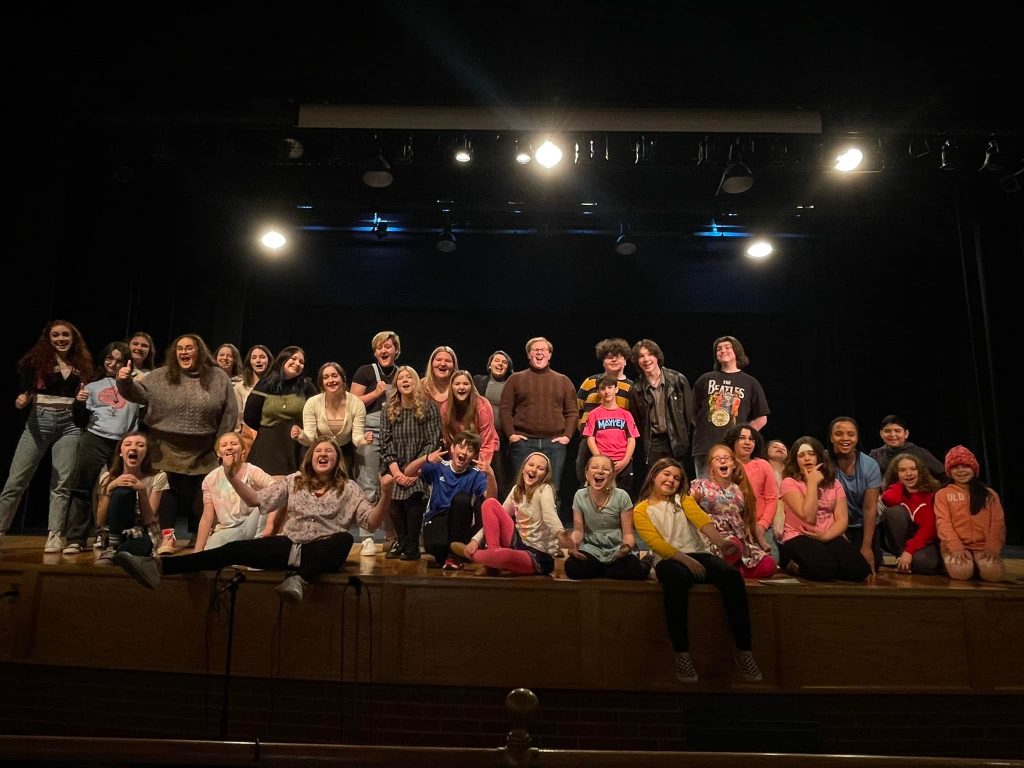 Our Mission:
To give students of all backgrounds and beliefs the skills to become independent, creative thinkers, critical problem solvers, and successful collaborators. To mentor, support, protect and encourage, a respectful and professional community, where each student's creative potential can be explored. We promote physical and emotional well-being through performing arts classes and live performances that take place in a safe, accepting and non-judgmental environment.
Classes:
At Westmoreland Performing Arts, we cover a full-range of courses across all levels of creativity and education. As an experienced Performing Arts School, we teach a variety of classes spanning the introductory, intermediate and advanced levels of their field.