Westmoreland Cultural Trust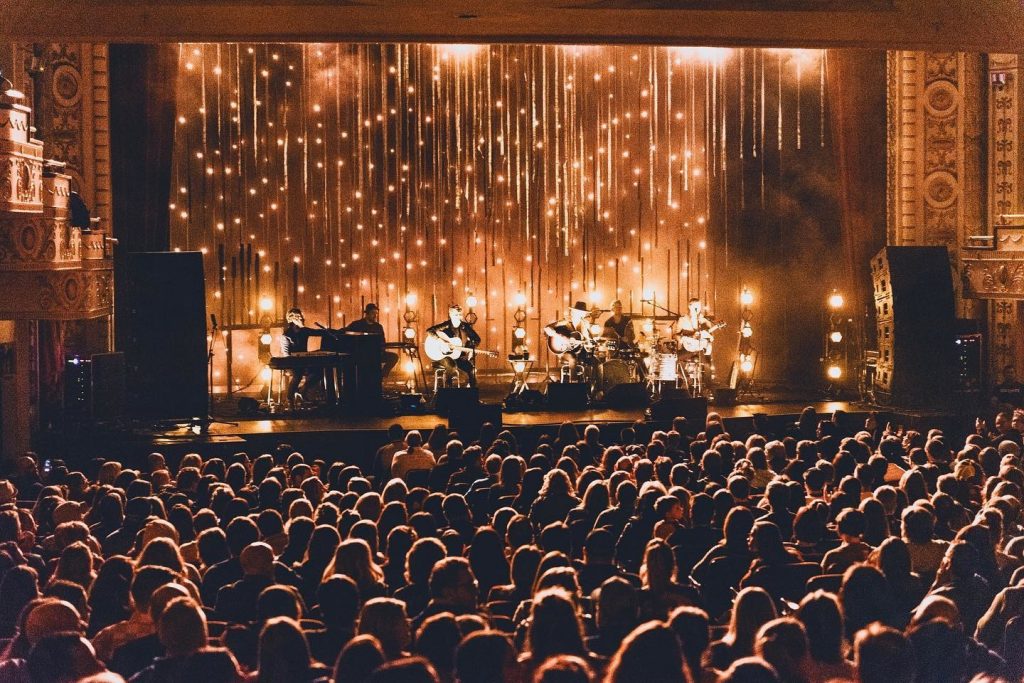 Description:
The Westmoreland Cultural Trust oversees both The Palace Theatre and the Greensburg Garden and Civic Center. WCT stimulates cultural and economic development in the Westmoreland County region. Having invested over $18.8 million in community restoration since its inception, WCT has been an engine of change in the Greensburg community.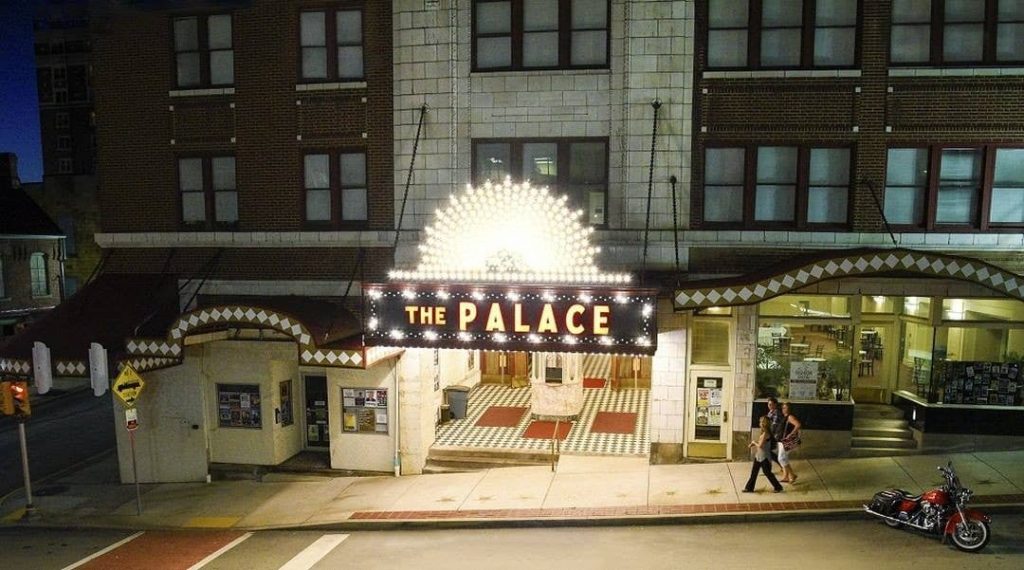 Description:
The Palace Theatre has been a major force in Westmoreland County's cultural scene for generations. Opened September 2nd, 1926, as the Manos Theatre, The Palace Theatre today hosts the widest variety of live entertainment in the area in a beautifully renovated 1369-seat facility, located across from the county courthouse at 21 West Otterman Street in downtown Greensburg, PA.
The Greensburg Garden & Civic Center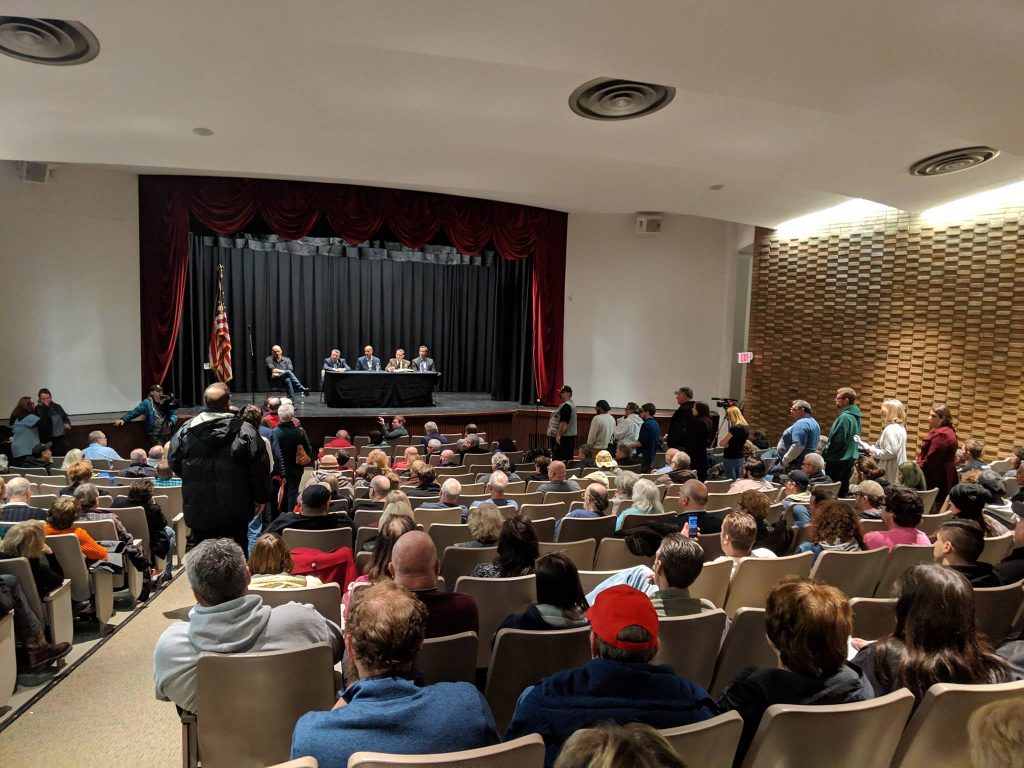 Description:
Greensburg Garden & Civic Center was built by philanthropist Katherine Mabis McKenna and donated to the City of Greensburg in 1969 as a memorial to her son, Mennel M. Smith. The Center is a multi-use facility managed by Westmoreland Cultural Trust and has become one of this area's premier meeting, education and special event facilities. In addition to Greensburg Garden & Civic Center, the Trust currently owns or manages three other historic and cultural facilities: The Palace Theatre, Union Trust Building and the James/Stark Block in downtown Greensburg. Mrs. McKenna's visionary design created a premier regional meeting and event facility now utilized by more than 100 organizations and 550+ events each year.