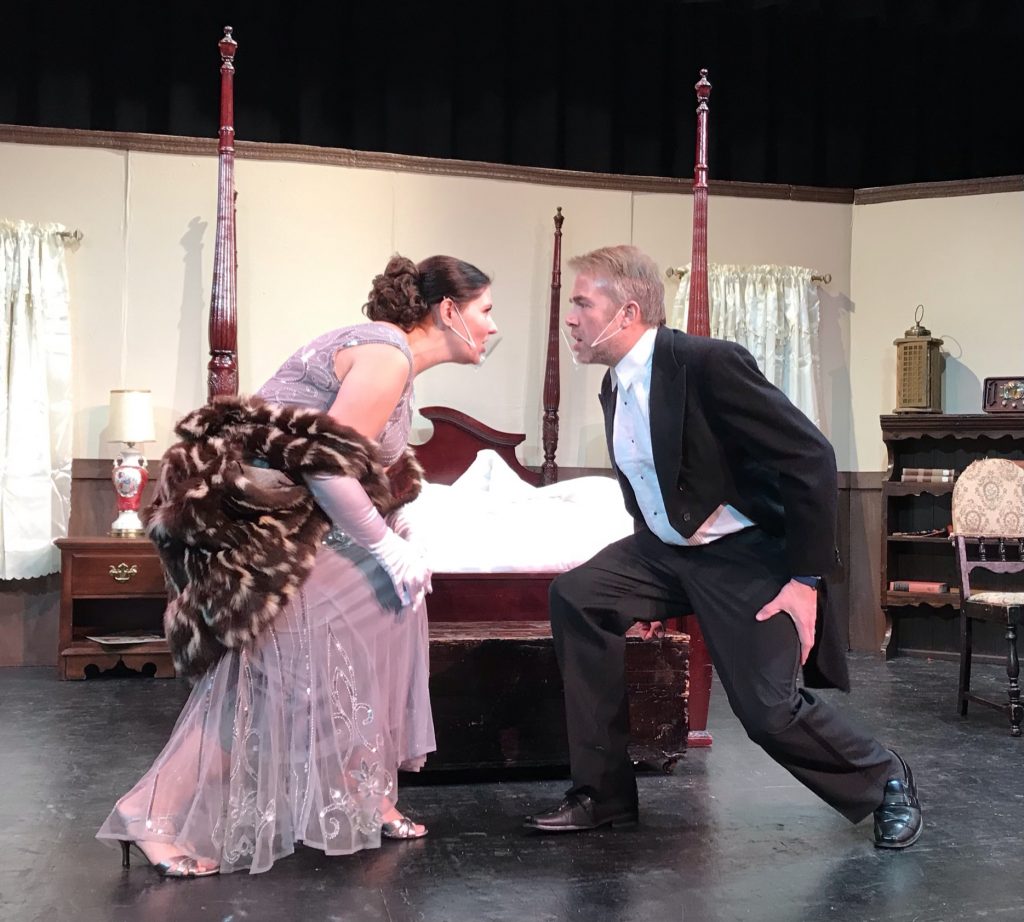 Description:
Founded in 1951, Greensburg Civic Theatre is one a few long-established, volunteer-based, community theatre organizations in Westmoreland County. Our non-profit organization was founded by a small group of people who wanted to provide a forum for local actors and theatre craftsmen, including costumers, set builders, and lighting and sound technicians.
Miss Nelson is Missing
Friday, March 26, 2021 at 7:30 PM
Saturday, March 27, 2021 at 1 PM & 4 PM
Advance: $10
Door: $12
In order to provide a safe environment to enjoy live theatre, seating will be assigned by the Box Office to comply with social distancing protocol. Per current state health and safety guidelines, masks must be worn by every individual age two and older inside the building at all times, including at your seats during the show. There will be no intermission during the one-hour performance. Refreshments will not be sold.
Miss Nelson is Missing
The Complete Works of William Shakespeare
(abridged) [Revised]
by Adam Long, Daniel Singer, and Jess Winfield
presented by Greensburg Civic Theatre
Friday, April 30, 2021 at 8 PM
Saturday, May 1, 2021 at 8 PM
Sunday, May 2, 2021 at 2 PM
Advance: Adults – $16, Seniors – $14, Students – $11
Door: Adults – $18, Seniors – $16, Students – $13
The Complete Works of William Shakespeare" (abridged) [Revised]