Export Historical Society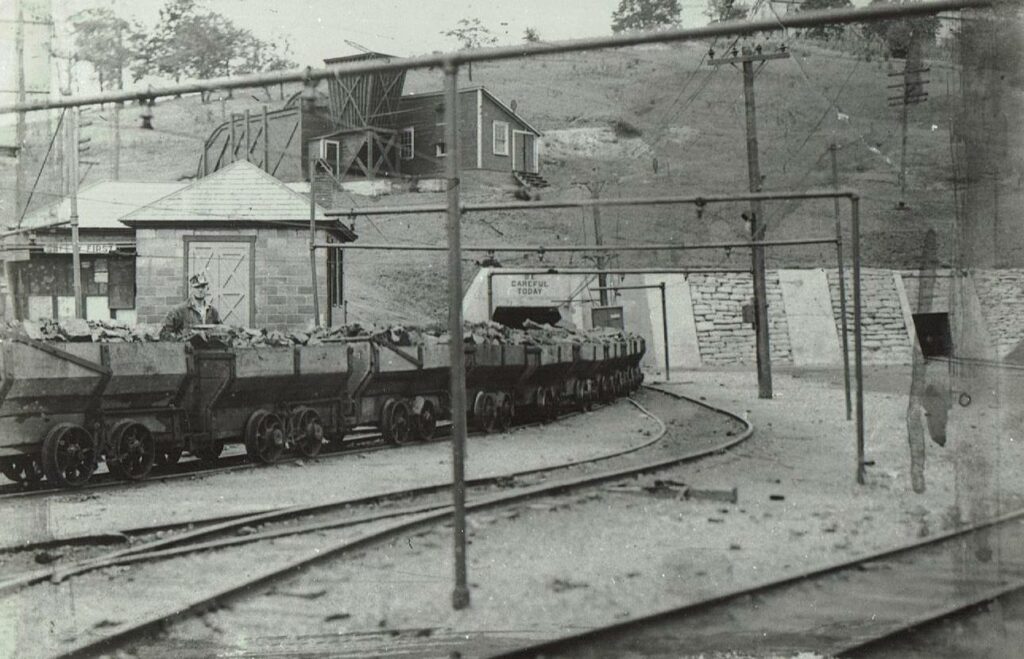 In the late 19th Century, the Westmoreland Coal Company purchased a large coal property east of Murrysville. In 1891, the Turtle Creek Valley Railroad opened its initial 6.5 miles of road from Trafford to Murrysville. The following year, this line was extended to the site of the Export Mine. This company opened the mine in 1892 and constructed a number of dwellings for its workers on nearby land.
By 1900, the mine had 494 employees and produced over 513,000 tons of coal, most of which, was shipped via the Pennsylvania Railroad. By 1904, the Export mines constituted the largest single mining operation in Westmoreland County. That same year, the miners extracted nearly 734,000 tons of coal, and made it one of the most productive mines in the country.