Delmont Historical Preservation Society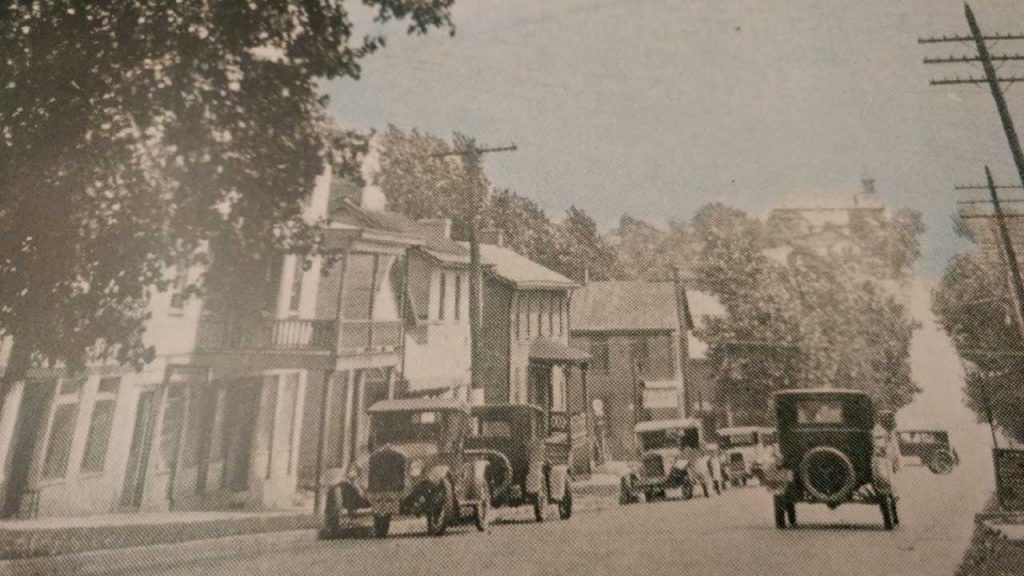 Our vision is to serve as the collective memory of Delmont, and to act as dedicated caretakers to the preservation of our historic structures and landmarks.
Delmont was originally known as Salem Crossroads. An early settler, William Wilson, acquired about 300 acres around 1785 and named the area after Salem, Massachusetts, his home state. The north-south Greensburg Road was built through the area around 1800 and the east-west Northern Turnpike was completed in 1819, forming the crossroads. The town quickly became a popular and bustling stage coach stop, hosting as many as five stagecoach lines.
In 1814, Wilson's son, Thomas, laid out and sold 48 lots around the crossroads. Delmont was incorporated as New Salem Borough in 1833. It remained as such until 1967 when voters changed the name to "Delmont," which means "a valley in the hills."
In 1978, the Salem Crossroads (Delmont) Historic District was listed on the National Register of Historic Places.