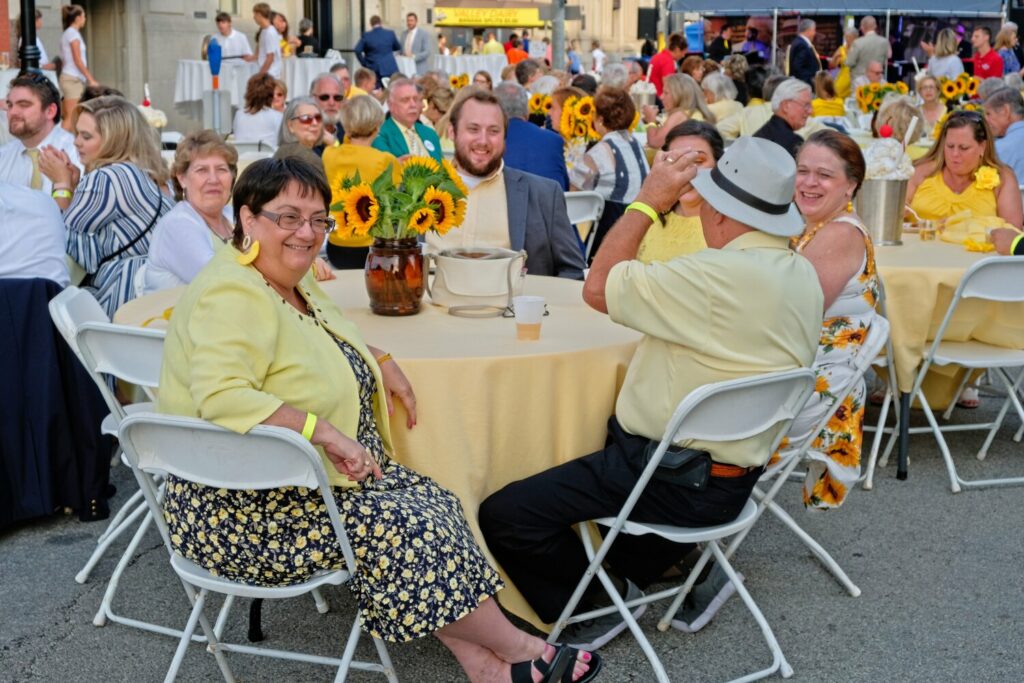 Over 115 years ago in the Western PA town of Latrobe, David Strickler, a pharmacy apprentice, created what may be the most famous sundae of all time — the banana split!
Latrobe has had an annual celebration since 2013 when the Pennsylvania Historical Society unveiled a marker at the former site of Tassel's Pharmacy where Sticker was working at the time of his invention.
But the banana split isn't the only world-changing thing to come from Latrobe! This town just outside of Pittsburgh was where Fred Rogers of Mister Roger's Neighborhood grew up. It's also where Arnold Palmer was raised and started his golf career at Latrobe Country Club. The town boasts the annual Westmoreland County Air Show, Steelers Training Camp, the original home of Rolling Rock Beer, and St. Vincent College.