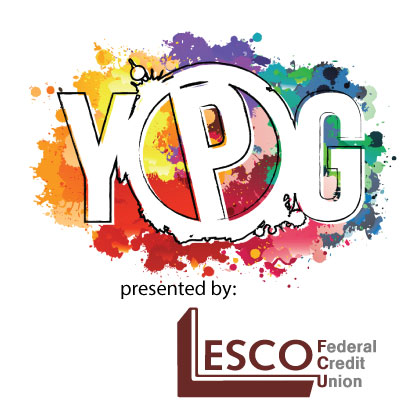 Young Professionals Group: Kickoff to Giving Dinner
The dinner is open and free to anyone who needs a hot meal.  Our hope is this dinner will bring together our community and ignite a passion for "giving back" throughout the holiday season. We will start serving dinner at 11AM, and we need your help! We are hoping to serve several hundred hot meals to our community, and we can't do it without your help.
If you'd like to volunteer for the event, we will need people to prep, cook and serve.  We are asking for monetary contributions, as well as donations of gift cards to purchase the food.
For more information, please email Lauren Gamrat at lauren.gamrat@gllv.org. To volunteer, please use the SignUp Genius form online.  Please join us as we bring our community together in the spirit of giving!
Meals provided by donations received from members of the GLLV Community and organized by the GLLV Chamber's Young Professionals Group.