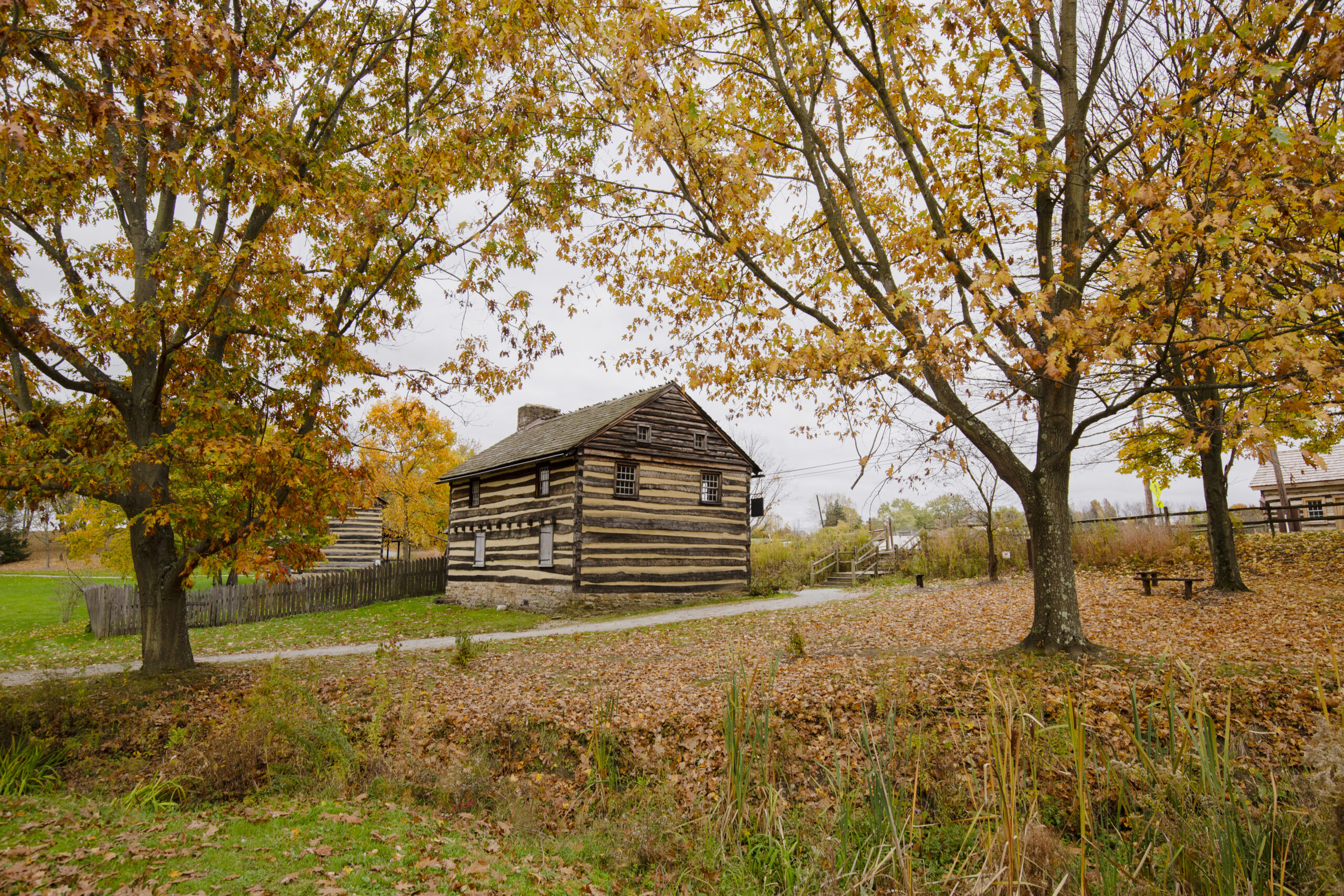 Fall Family Day
Join us at Historic Hanna's Town for a fun celebration of fall and the Halloween season with historic demonstrations and outdoor activities.
Members of Proctor's Militia, I.B.W.C.P., will be camped at Historic Hanna's Town and sharing the history of the Westmoreland County militia, established at Hanna's Town in 1775, and life for settlers on the Pennsylvania frontier. Others will be presenting demonstrations of historic textiles and blacksmithing.
Children and families can enjoy a scavenger hunt, treat bags, seasonal crafts, and storytime sessions. Dressing up in costume to trick-or-treat around Hanna's Town is encouraged!
Take a self-guided history walk along one of our short trails to learn about the history of Halloween. Also join us for guided tour to the historic cemeteries on the property (time TBD).
The Westmoreland History Shop will feature seasonal décor, handmade ceramics, books for adults and children, vintage toys and games, and many other special gifts and keepsakes.
The program includes admission to Penn's Woods: Plenty for the Use of Man, new exhibit at the Westmoreland History Education Center.
PROGRAM FEE: Enjoy all activities with our regular admission price to Historic Hanna's Town. Free for Westmoreland Historical Society members and children 5 and under; $8 for adults, $6 for seniors and students through grade 12.