If you've driven through Downtown Latrobe in recent years, you will undoubtedly see the excellent handiwork of the Latrobe Community Revitalization Program. Many buildings boast gorgeous new facades, beautiful gardens and potted plants are everywhere, and the sense of change in the air is unmistakable.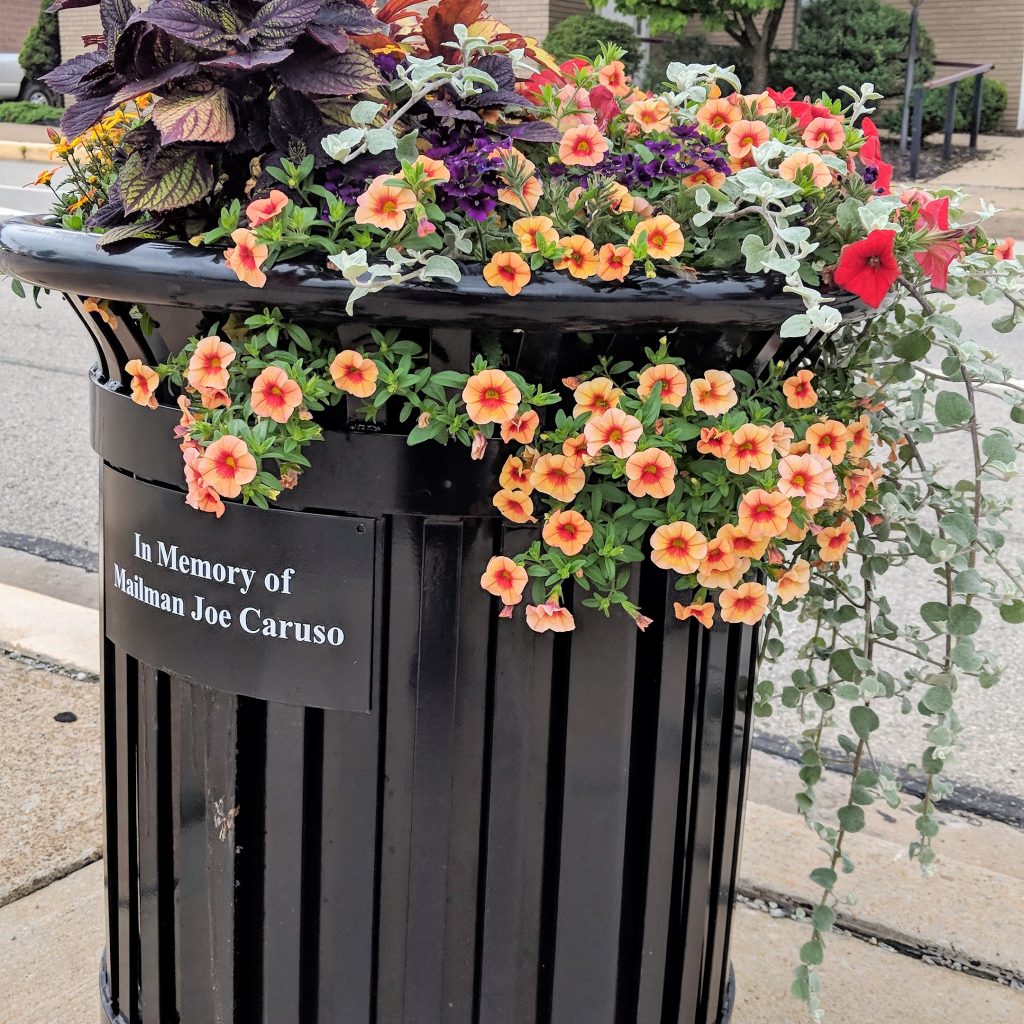 One day several years ago, while taking a walk through downtown Latrobe, now 85-year-old Ed Kubicek noticed several community members working on the parklet across Main Street from the Latrobe Art Center.
He immediately stopped his walk, volunteered to assist, and got to work.
"I wasn't sought out by anyone to help, I just saw people outdoors volunteering, and I knew I wanted to help take care of the downtown area. That's where it all began."
Ed, or "Mr. Ed" as he is affectionately known by fellow volunteers, began his work with the Revitalization Program about six years ago. During that time, he has served as a board member for the program as well.
"I'm also involved with the planning commission, the Latrobe Historical Society, the Latrobe Art Center, and the chamber of commerce. I like to keep busy."
In terms of challenges, Ed laughed when questioned about anything in his volunteer career he's been particularly stumped by.
"It's all been exciting to work on. Challenges are good!"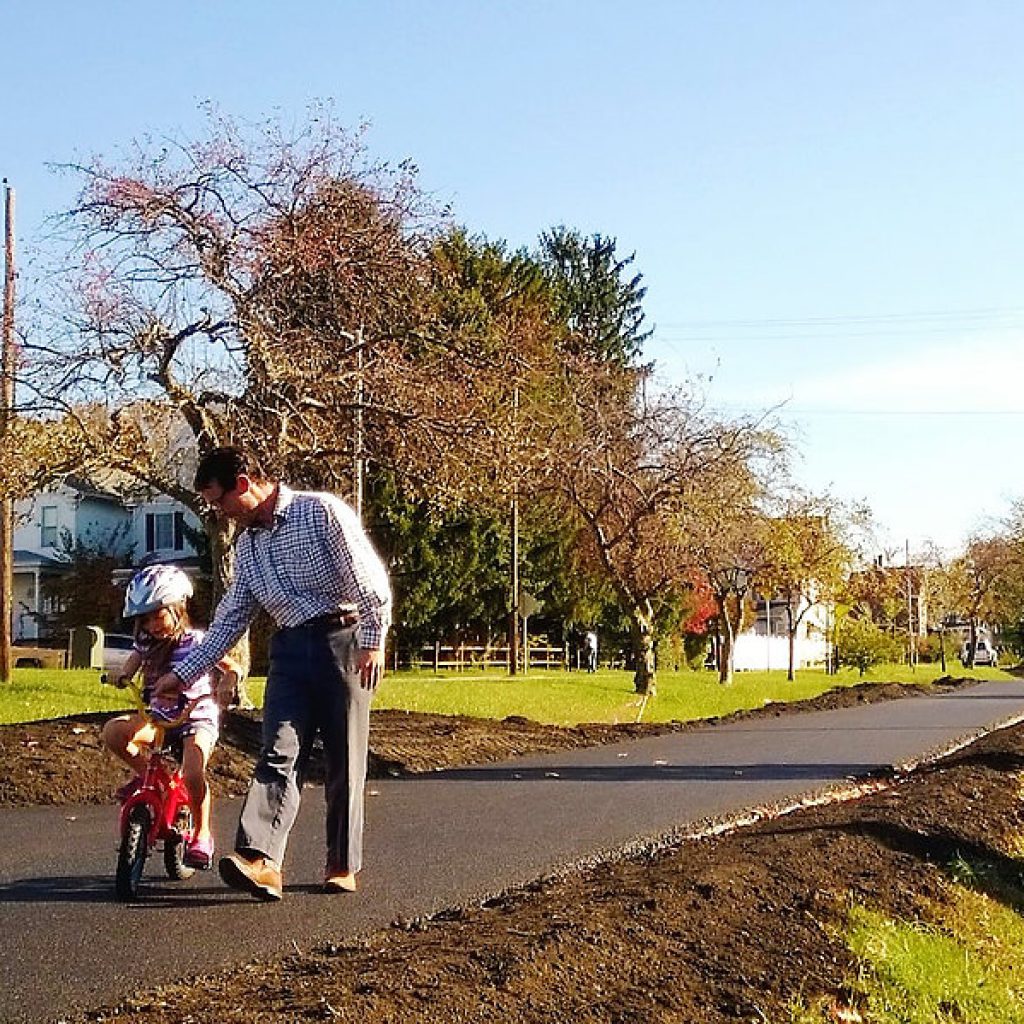 We would all be wise to take Ed's advice about helping our local communities:
"Helping out the city and keeping everything nice and clean is very rewarding. Plus, it's nice to make friends with the people you get to know by volunteering. It's a great experience for anyone to learn how to take care of something and make it look better for the community."
If you or someone you know is interested in volunteering with the Latrobe Community Revitalization Program, please call them at 724-771-4976.