Downtown Greensburg Project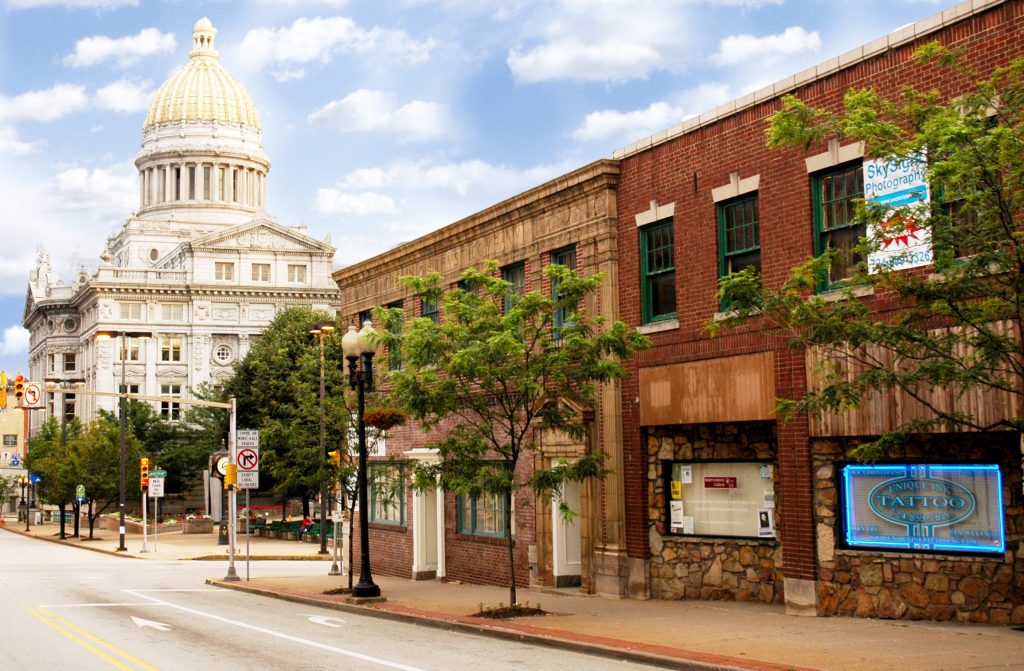 Description:
The Downtown Greensburg Project serves as an advocate for the city of Greensburg and its amazing businesses and events. Look no further than the DGP for local events, news, and culture in Greensburg, Pennsylvania.
Address:
136 South Pennsylvania Ave, Suite 2
Greensburg, PA 15601
By appointment only.
Contact
724-201-1607
Downtown Greensburg Project Posts