Brandywine Conservancy: Penguin Court & Thomas Road Farm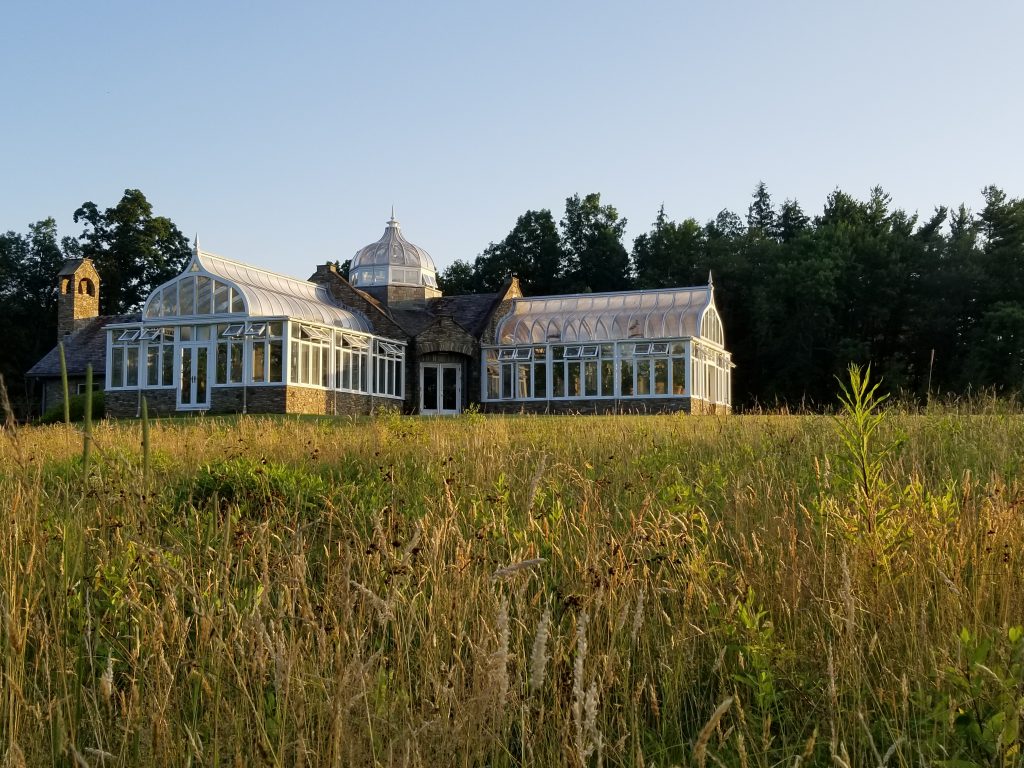 Description:
In 2015, Richard M. Scaife bequeathed his family's estate Penguin Court—named for the ten penguins that once roamed the property—and Thomas Road Farm to the Brandywine Conservancy. The estate contains extensive land, a conservatory, and a greenhouse. Brandywine is engaged in property preservation for the community's benefit.
Address
Not open to the public except for special events.
Contact
610-388-2700
Brandywine Conservancy: Penguin Court & Thomas Road Farm Posts