Bethlen Communities Heritage Center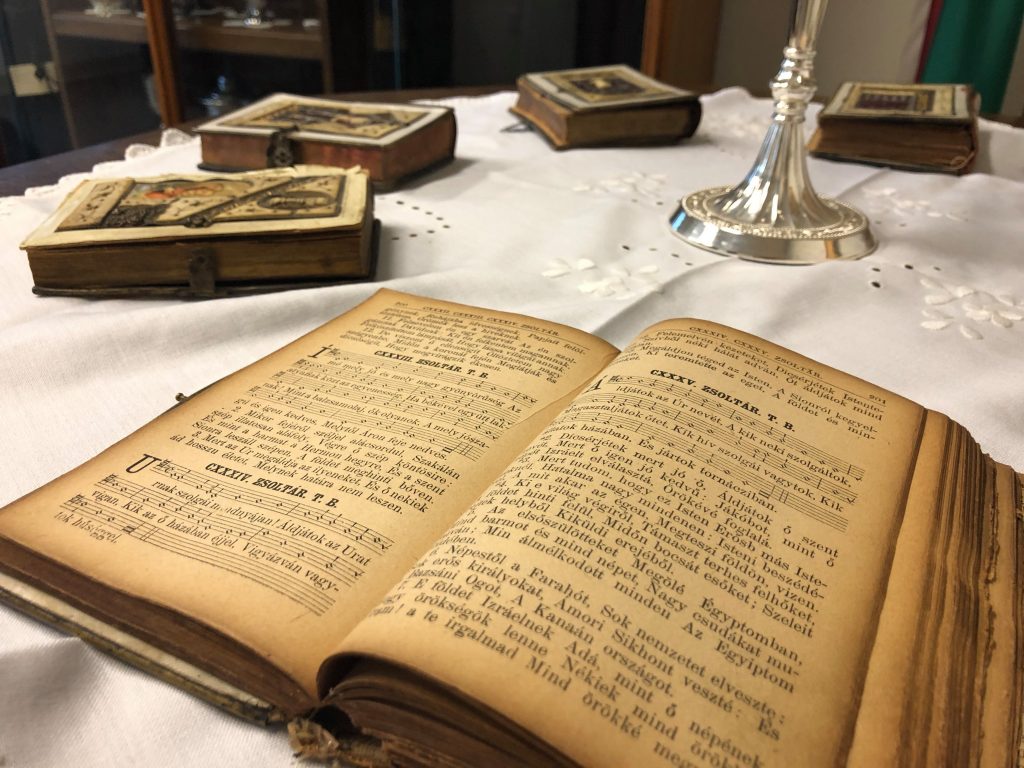 Description:
In 2008, Bethlen Communities' board of directors decided to keep the 1975 nursing home facility. That space was designated for Bethlen's future Heritage Center Museum and Archives. The Center seeks to preserve and exhibit items of historical importance for Bethlen Home and its residents, many of whom were proud Hungarians.
Address
135 Kalassay Drive
Ligonier, PA 15658
Contact
724-238-2235
Bethlen Communities Heritage Center Posts
Hello world!
Welcome to WordPress. This is your first post. Edit or delete it, then start writing!